Welcome to my Free Woodworking Plans Library!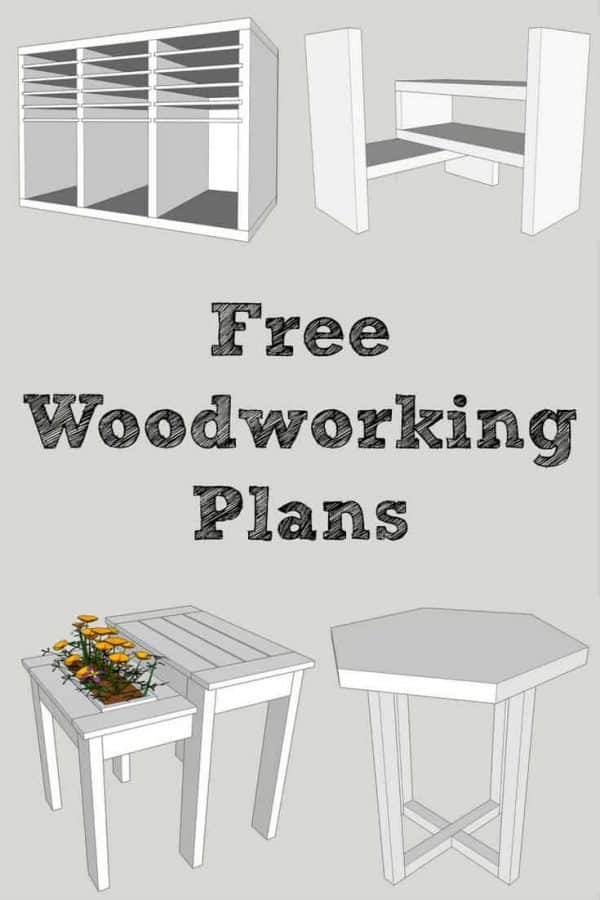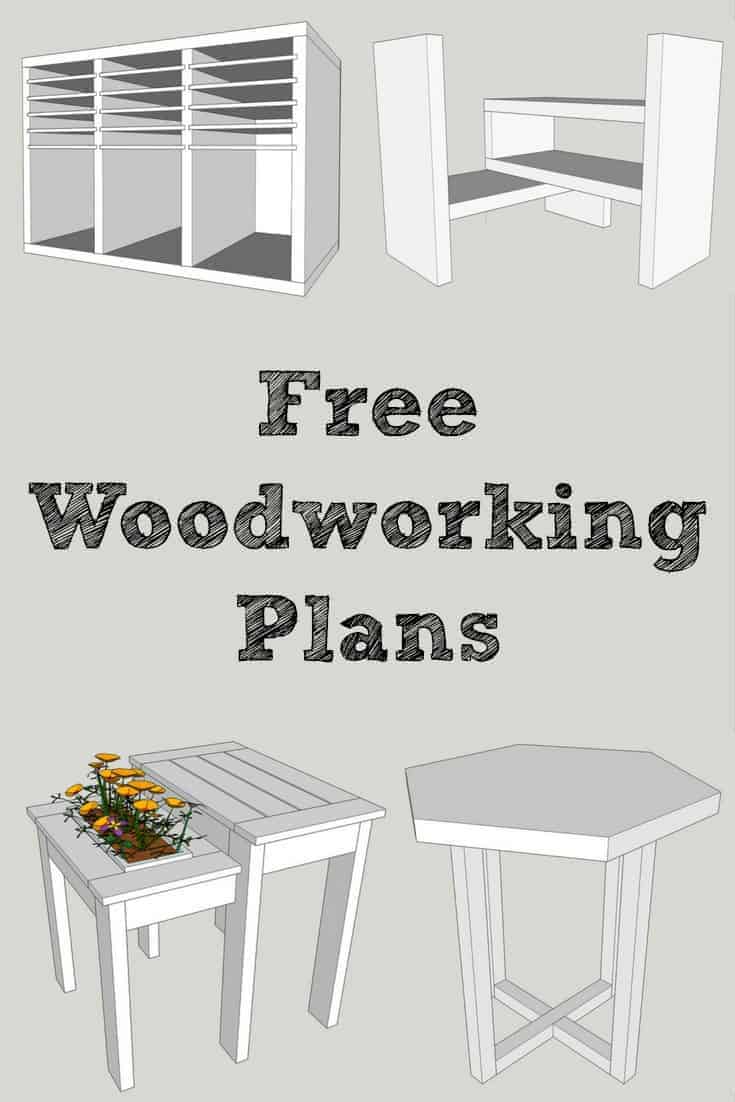 You're welcome to download and print any or all of the free woodworking plans listed below.
Be sure to check out the tutorial and list of materials for each plan. There you'll find more details about how to complete the project with step-by-step photos, additional tips, and links to all the materials used.
When you click the download button, you will be prompted to enter your email address. In exchange for these free woodworking plans, all I ask is that you sign up for my free weekly newsletter. You'll be the first to know when new plans are added to the site, and you'll get my latest posts delivered right to your inbox! You may unsubscribe at any time, but if you download any new plans after unsubscribing, you'll be put back on the list.
If you want to download more than one plan, you'll be asked to enter your email address again. Don't worry, you don't get a duplicate email from me (unless you enter a different email address!)
Don't want to enter your email address? You can find the step-by-step photo tutorials for all of my woodworking projects here.
New to woodworking? All my beginner woodworking tutorials can be found here.
Need help? Feel free to email me at [email protected] and I'll try to answer any questions you might have.
Legal stuff:  These plans are for personal use only. The resulting product or plans are not to be sold commercially without my consent. All the free woodworking plans are copyright protected by Vineta Jackson and The Handyman's Daughter and may not be duplicated or sold.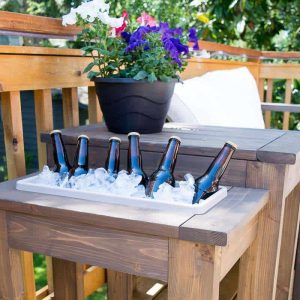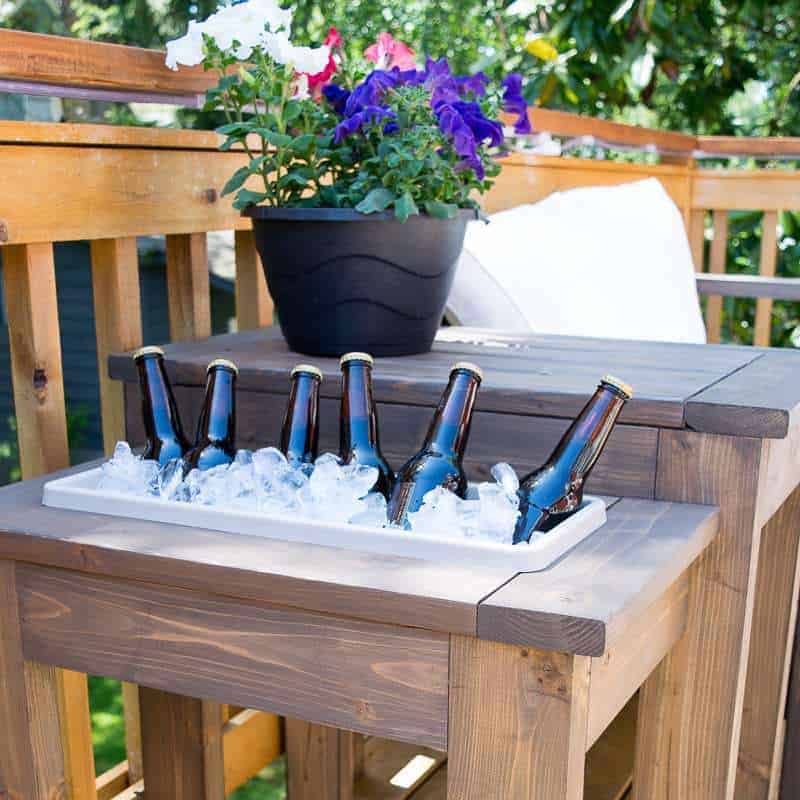 Tutorial and list of materials
You can purchase the plans for this outdoor end table here!
Tutorial and list of materials