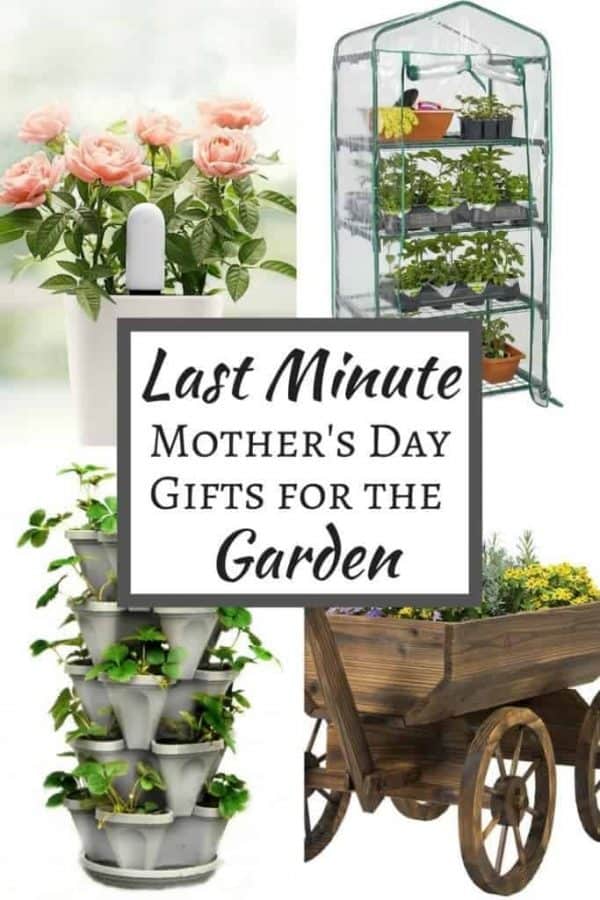 Mother's Day sneaked up on me so fast this year! I've been busy with a million projects, including one for my mom that you'll see next week (don't want to spoil the surprise!) I'm nervous that it won't get done in time, so I came up with a back up plan. In desperate times like this, I turn to Amazon and their life-saving Prime shipping
. Where else can I pick out a gift and have it arrive on my mom's doorstep on the other side of the country in just two days? These nine last minute Mother's Day gifts will be perfect for her garden, and will get there just in time!
This post contains affiliate links for your convenience. For more information about you can support this site at no cost to you, please visit my disclosures page.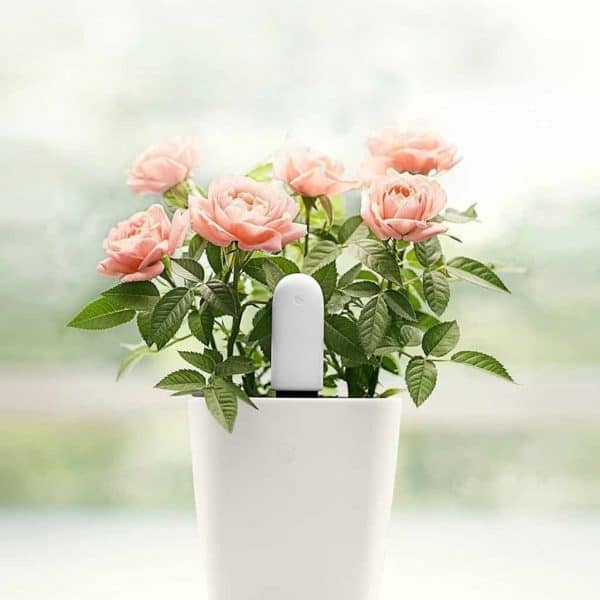 This little gadget is a gardener's dream! Just stick it in the soil, and it measures sunlight, moisture, temperature and nutrient levels to ensure that your mother's garden is the envy of the neighborhood. Just be aware that you might get a phone call asking how to set up the Bluetooth signal!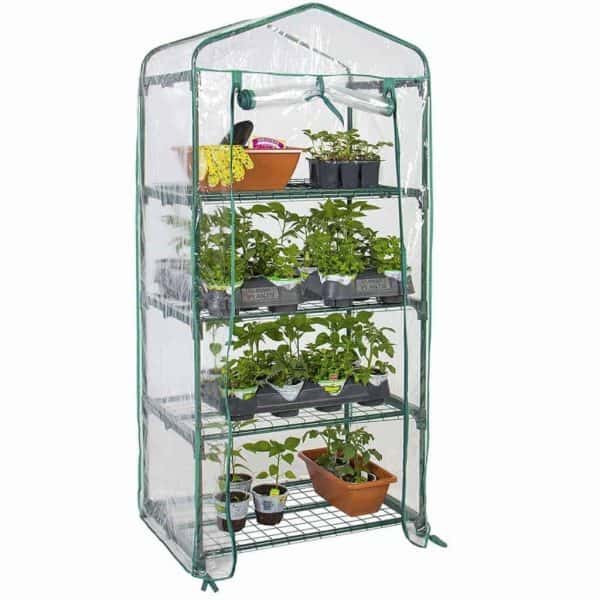 Does your mother bemoan that random cold snap that killed all her tomatoes? Help keep her plants happy and healthy with this compact greenhouse! The small footprint makes it perfect even for city-dwellers.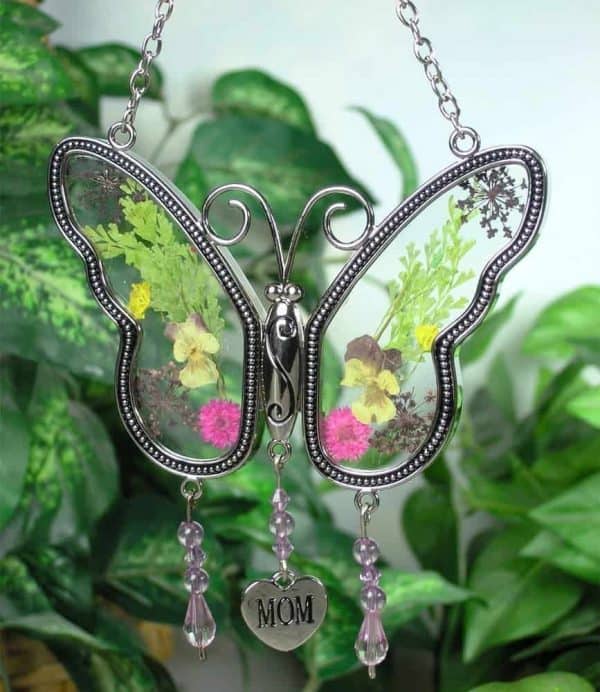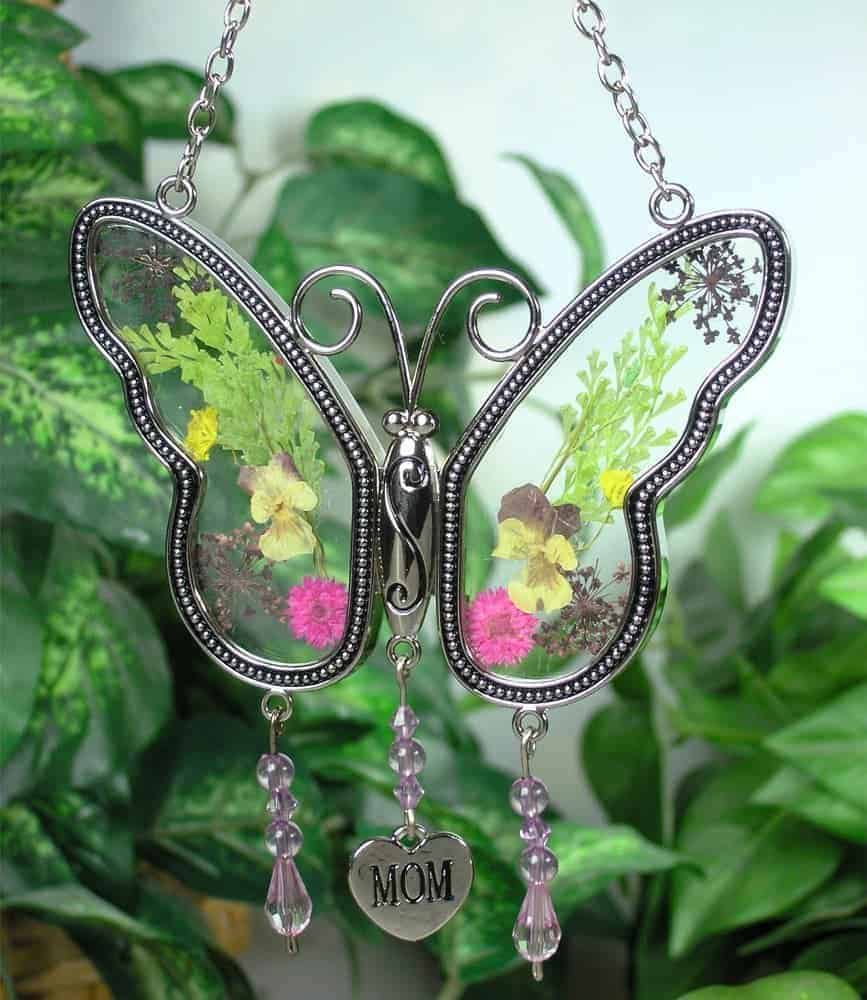 My mom adores butterflies (and bling!) Combine the two and you've got this suncatcher with pressed flower wings.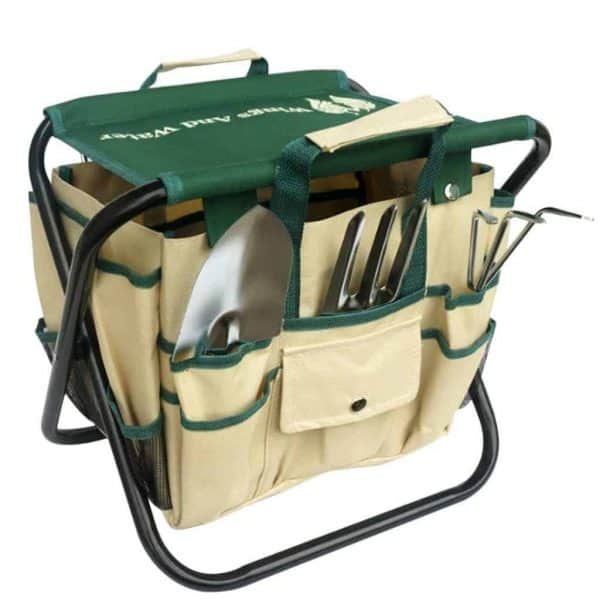 Make gardening a little easier for Mom with this all-in-one garden tool bag with built-in folding stool. This is so convenient, I might get one for myself!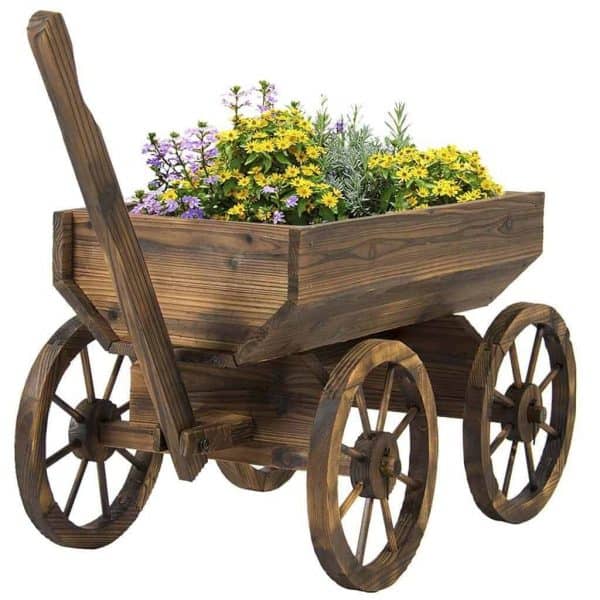 How adorable is this wooden wagon planter? It would be so cute on a rustic front patio, and the functioning wheels let her move it into the perfect sunny spot.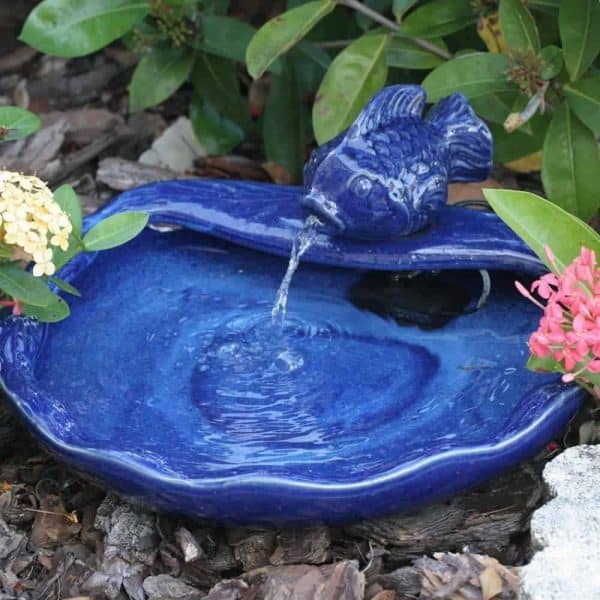 Setting up this fountain couldn't be easier . . . just add water and place in a sunny spot! The hidden solar panel powers the water pump, bringing the soothing sounds of flowing water to Mom's garden or patio without the hassle of power cords.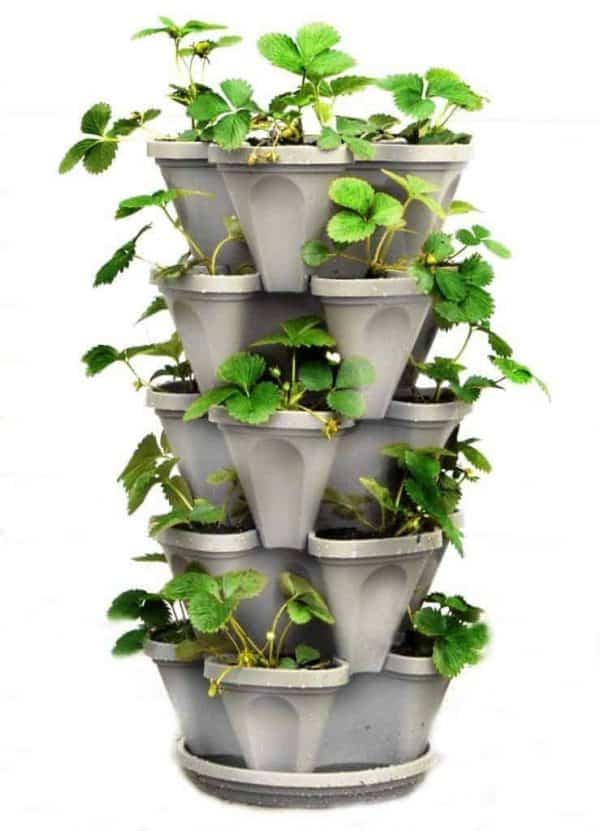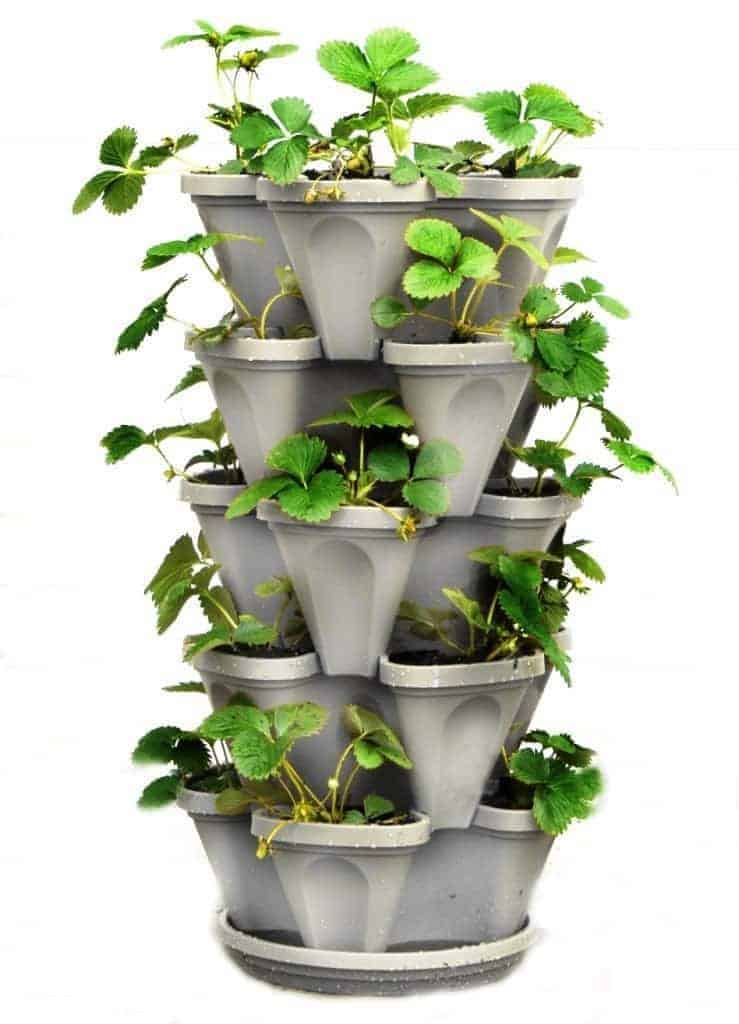 Grow an entire harvest of strawberries in a tiny footprint! This five tier planter is perfect for herbs and flowers too.


How cool are these wind chimes? They're tuned to the notes of Amazing Grace, for a beautiful melody every time the wind blows! I also love the combination of rustic wood and shiny metal tubes.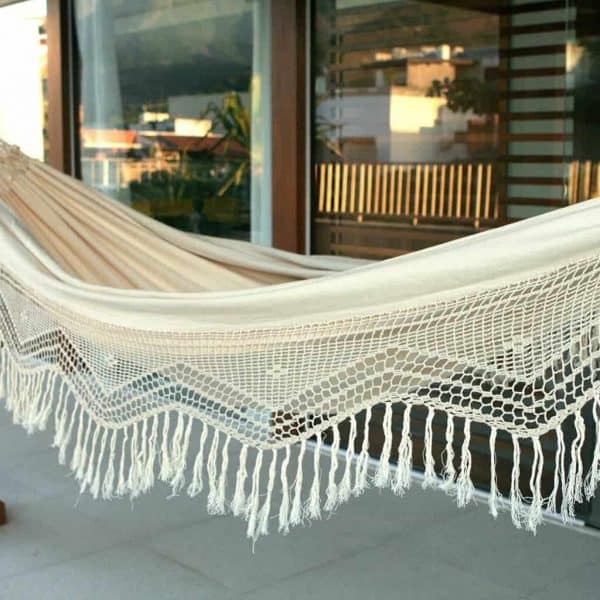 After a long day working in the garden, Mom would love to relax in this gorgeous, hand-woven hammock. Each hammock is created by artisans in Brazil who use traditional methods to create the crocheted border.
I hope you found the perfect last minute Mother's Day gifts with enough time to get them shipped to Mom! Have a little more time and want to make her something instead? Try this cute grandchild birthdate sign!
If you would like to keep up to date with my latest posts about gardening, home decor and more, you can follow me on Facebook, Pinterest, or Instagram. You can also sign up for my email list below to get updates sent right to your inbox!
Want more DIY projects?
Subscribe to get project ideas, home improvement tips, woodworking plans and more delivered straight to your inbox!