Who is The Handyman's Daughter?
Hi, I'm Vineta Jackson, also known as The Handyman's Daughter! I've been writing tutorials about woodworking, home improvement and DIY projects since 2015. My goal is to teach you how to fix up your home and fill it with custom furniture you can be proud to say you made yourself.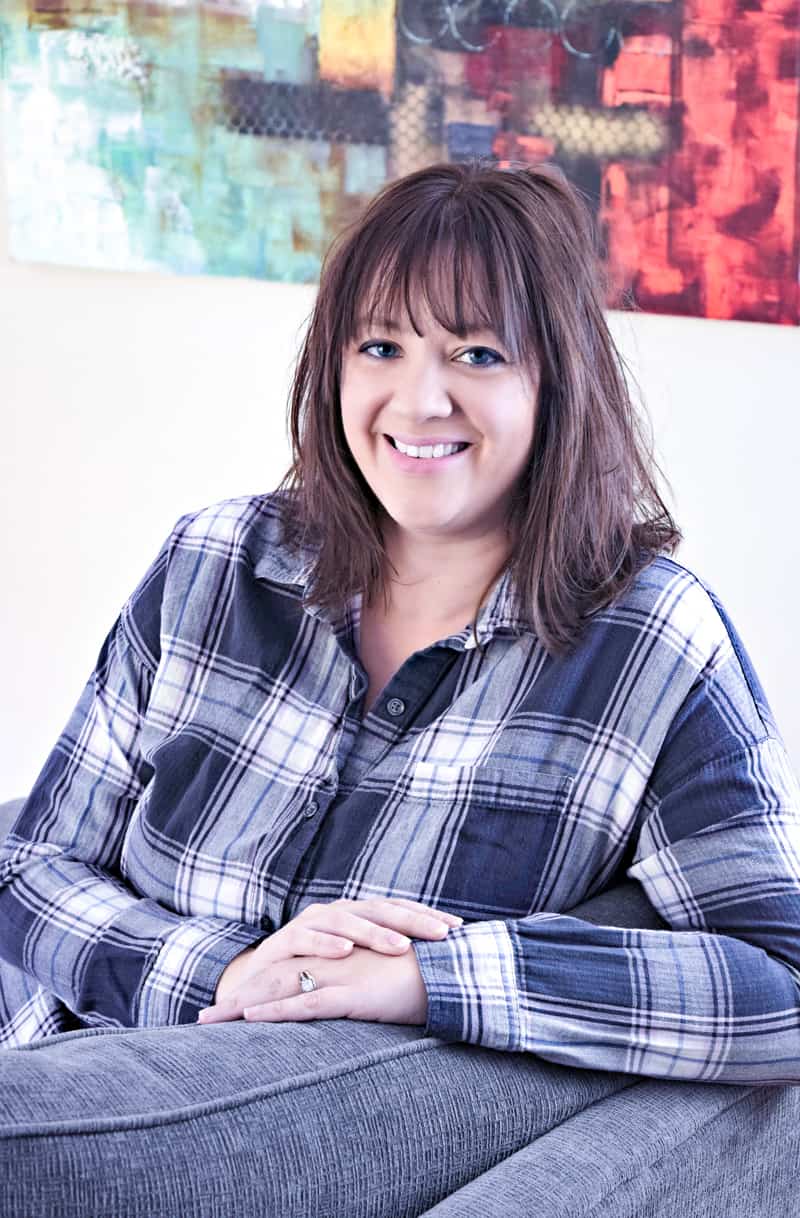 I've always enjoyed doing things for myself. I get that from my dad. Growing up, he was always working on something, whether it was fixing a car, updating the house, or building something in his workshop. He's quite the handyman! The apple doesn't fall far from the tree, and I'm always texting my dad with questions about my own DIY or woodworking projects.
We bought our 1946 Cape Cod style home in the summer of 2014, and I've been working to make it our own ever since. My to-do list is a mile long, but I'm slowly chipping away at it! So far, I've tackled the fireplace and two bathroom renovations (full bath and half bath), and I'm currently working on a full kitchen remodel.
An unfinished room in our basement has gradually turned from a storage space into my workshop where I can create any piece of furniture I can imagine! Eventually, I hope to replace all my store-bought pieces with custom built furniture that fits our style and home perfectly. I taught myself SketchUp so I can figure out all the parts and pieces before I cut a single board. Those 3D models then become the woodworking plans I share with my readers!
I'm always learning new skills, and you can too! Whether you're a seasoned woodworker who just needs some inspiration, or you've never touched a power tool before, I'm here to help!
Featured In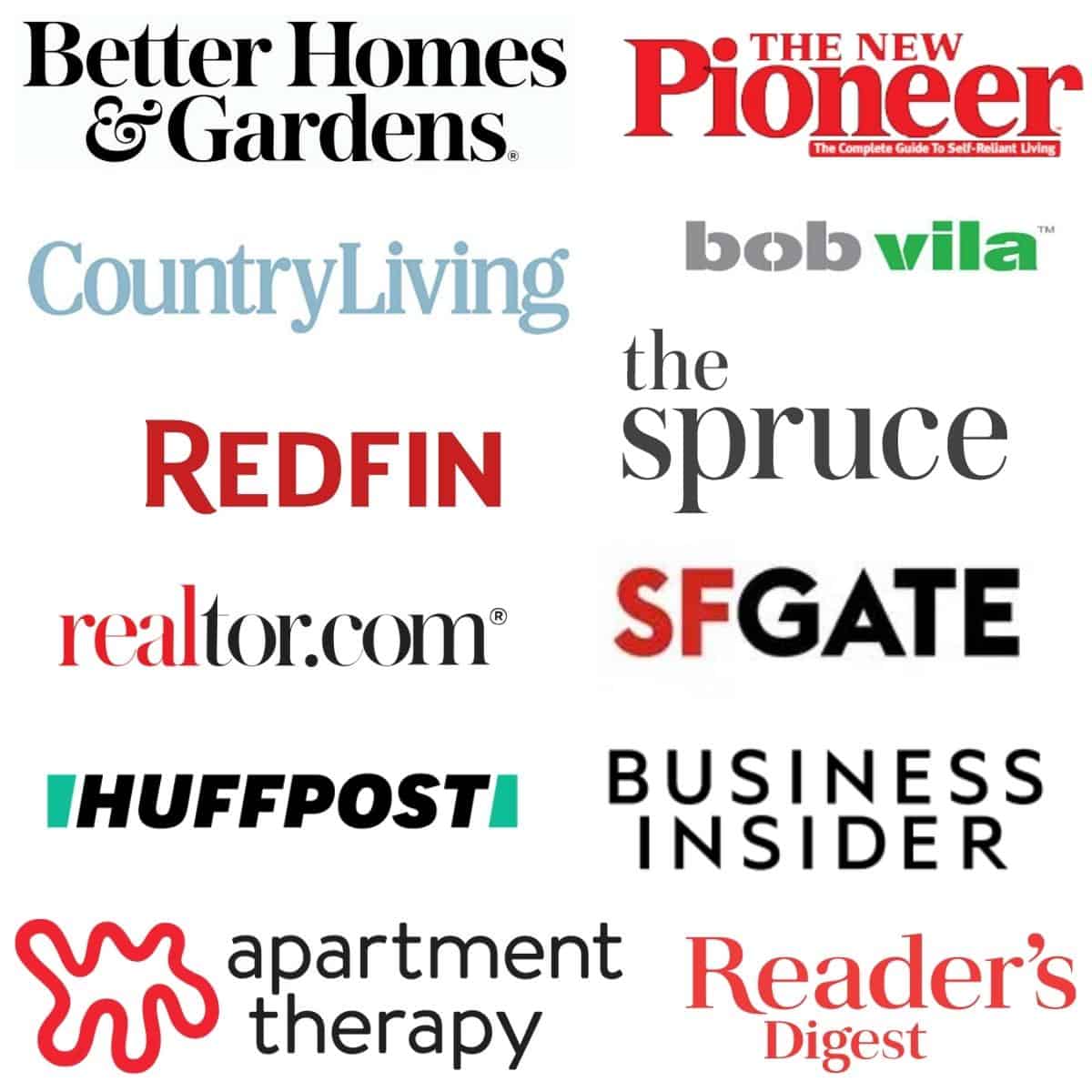 Questions and Contact Information
Have questions about one of my tutorials, or want some advice on how to tackle your next project? Email me at hello@thehandymansdaughter.com, or send me a message on Facebook or Instagram!
I'm always open to working with brands relating to home improvement and woodworking! If your company would like to collaborate on an upcoming project, reach out at hello@thehandymansdaughter.com to discuss a proposal and request a media kit.