Who is The Handyman's Daughter?
Hi, I'm Vineta Jackson, also known as The Handyman's Daughter! I've been writing tutorials about woodworking, home improvement and DIY projects since 2015. My goal is to help homeowners fix up their homes and furnish them with custom builds that they can be proud to say they made themselves!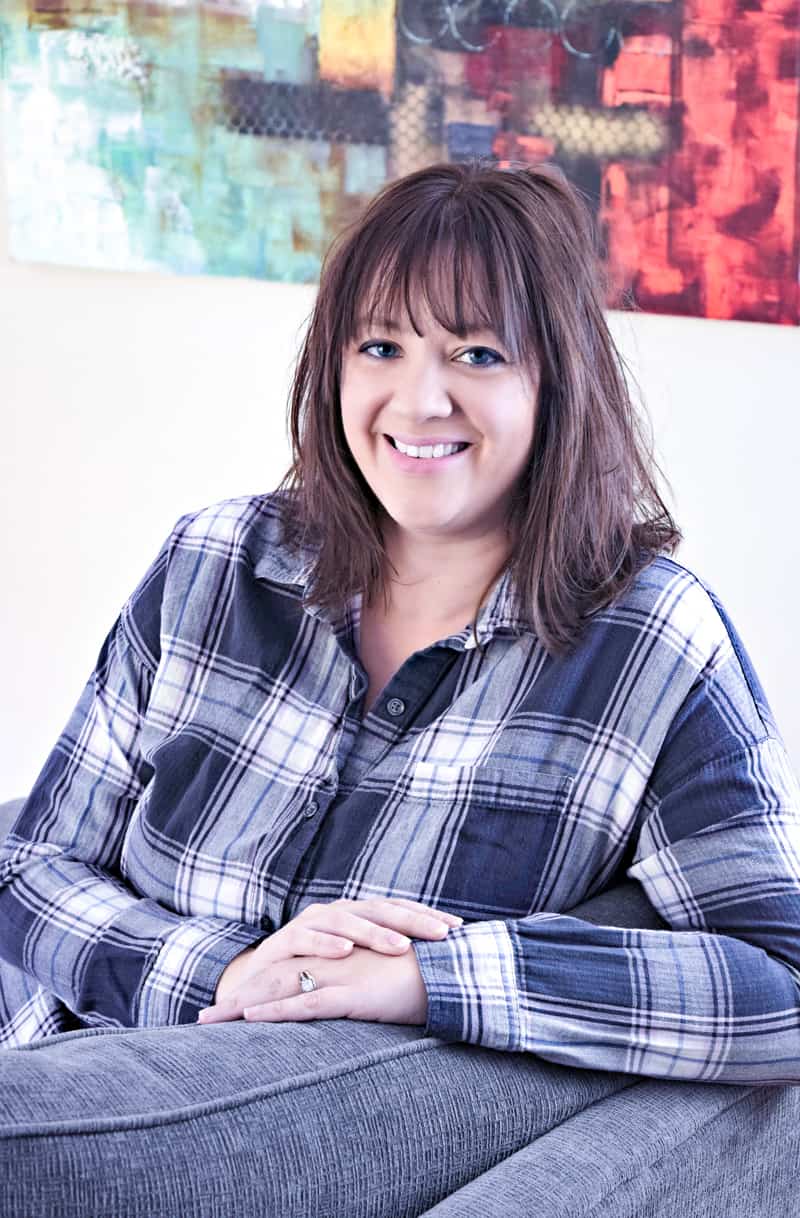 FEATURED IN:
Better Homes & Gardens Magazine
The New Pioneer Magazine
Country Living Magazine
Reader's Digest
Huffington Post
Apartment Therapy
Bob Vila
Redfin
The Spruce
Realtor.com
Home Depot
SF Gate
Background
I've always enjoyed doing things for myself. I get that from my dad. Growing up, he was always working on something, whether it was fixing a car, working on the house, or building something in his workshop. He's quite the handyman! I always consult him first whenever I have a question about my own DIY or woodworking projects.
We bought our 1946 Cape Cod style home in the summer of 2014, and I have been working ever since to make it our own. The last time this house was updated was in the 1980's, so there are plenty of projects to keep me busy for years!
Interior design is one of my passions, and I was working on a degree in the subject before my son was born. I love being able to design each room of the house to reflect our family's personality.
With my newfound love of woodworking, now I can create any piece of furniture I can imagine! I taught myself SketchUp, so I can provide my readers with free woodworking plans of the projects I create.
I'm always learning new skills, and you can too! My goal is to write detailed, step-by-step tutorials to walk you through a project from beginning to end, so you can do it yourself! If you ever have questions or need more information about a project, reach out via one of the methods below and I'll get back to you as soon as possible!
Questions and Contact Information
Have questions about one of my tutorials, or want some advice on how to tackle your next project? Email me at hello@thehandymansdaughter.com, or send me a message on Facebook or Instagram!
I'm always open to working with brands relating to home improvement and woodworking! If your company would like to collaborate on an upcoming project, reach out at hello@thehandymansdaughter.com to discuss a proposal and request a media kit.