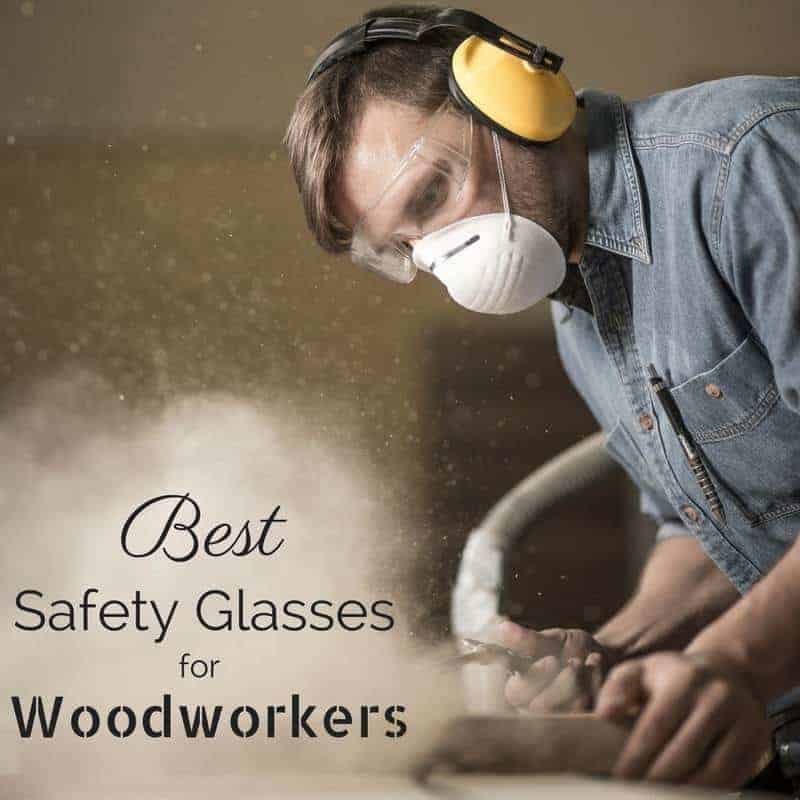 Welcome back to another Workshop Wednesday! If you're just joining me, you can see all the other posts in the series here. This week, I'm talking about the most important equipment in the workshop: safety glasses. There are tons of options on the market, but I narrowed it down to the best safety glasses with the features you need for woodworking.
This post contains affiliate links for your convenience. For more information about how you can support this site at no cost to you, please see my disclosures page.
First, let me tell you the story of what happened in my workshop last week that made me want to write this post. I was finishing up building a karate belt display for my son (you can see the tutorial at Pretty Handy Girl soon!) My Ryobi Airstrike brad nailer wasn't firing, so I opened the jam release latch. Something went flying up and smacked me in the eye! Luckily, my contact lens and lower eyelid seemed to have taken the brunt of the impact. I had it checked out at urgent care and came home with antibiotic eyedrops and a stern lecture about wearing safety glasses.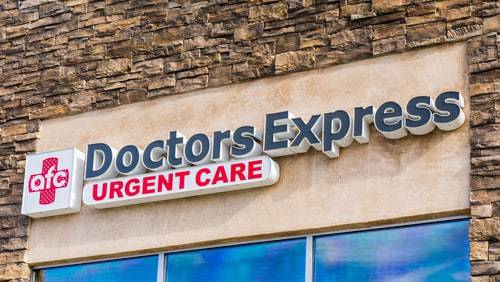 Previously, I had a cheap pair from Harbor Freight that were all scratched up and fogged over every time I breathed. As a result, I only wanted to wear them when absolutely necessary. I knew I needed to upgrade to the best safety glasses I could find so wearing them was no longer a hassle.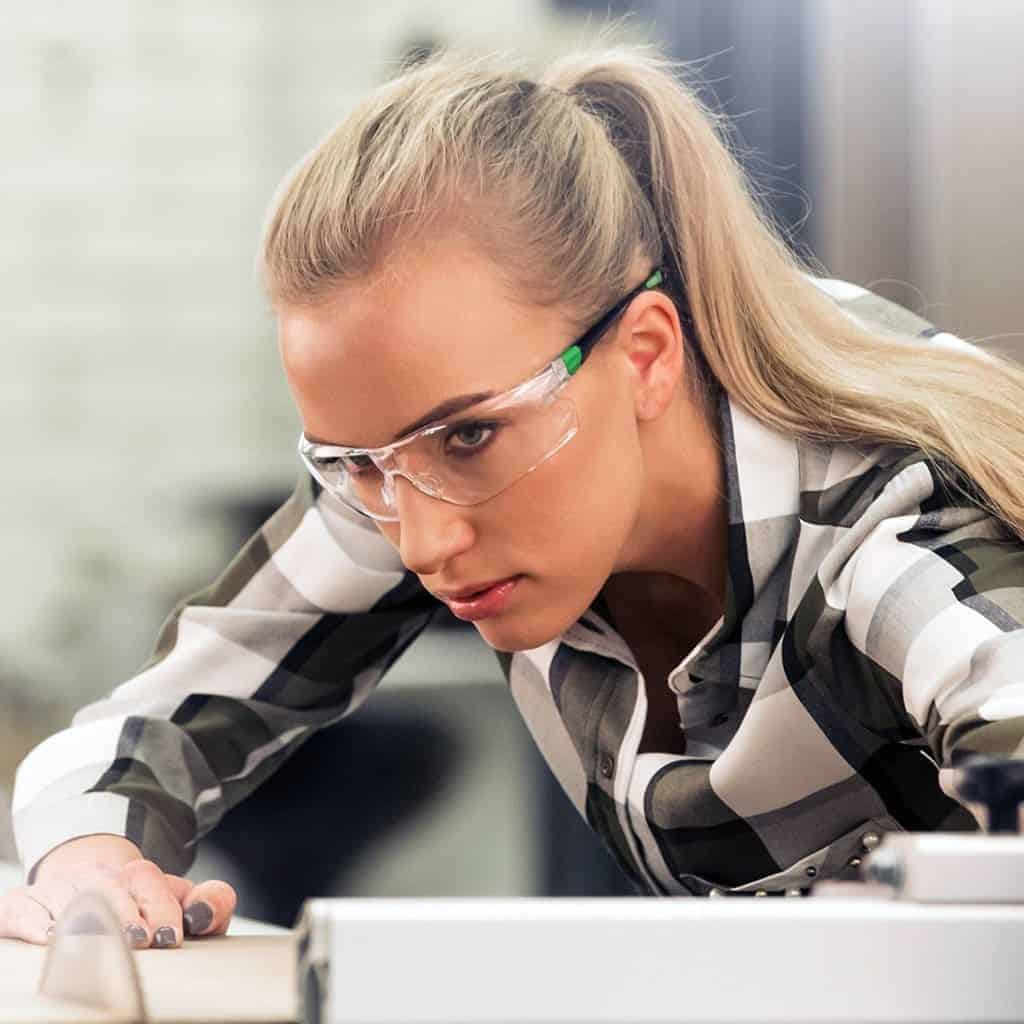 These are the ones I purchased, and so far they've been great! I liked that they were clear, anti-fog and scratch resistant. Good visibility means I'll keep them on face even if I don't need them. They're also adjustable, both on the sides and the nose bridge, for a perfect fit. I bought two pairs, so there's always one within easy reach!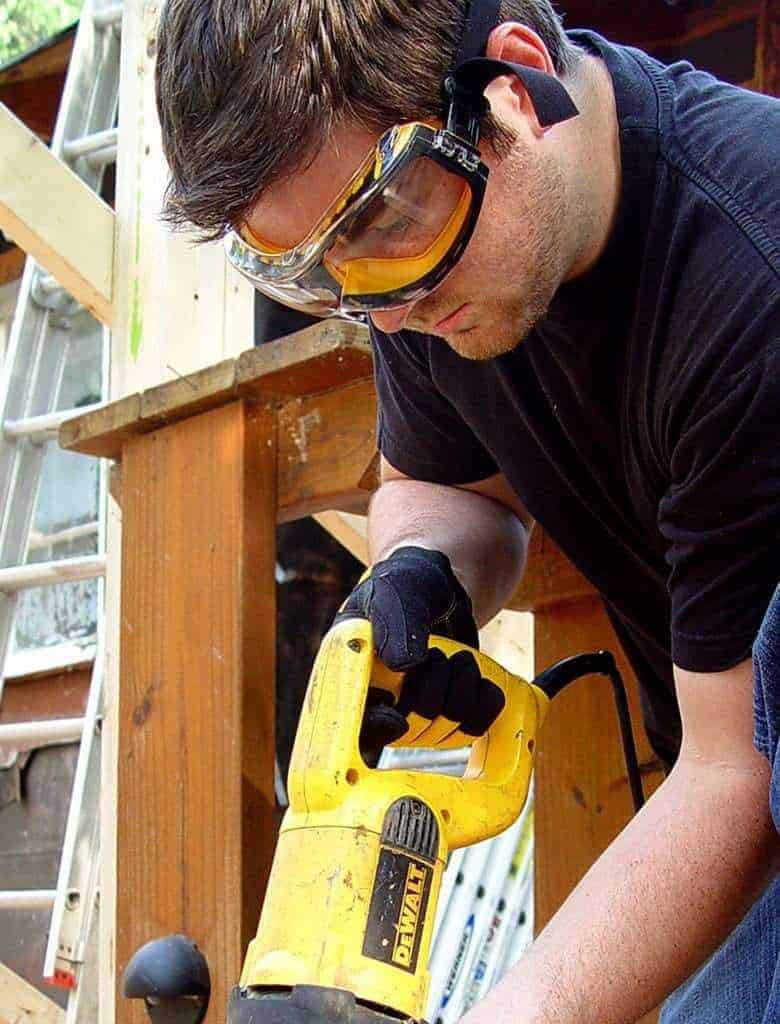 These are great safety glasses for every woodworker's least favorite chore: sanding. The foam seal keeps dust out of your eyes. In addition to the anti-fog surface, there are also ventilation channels to keep your vision clear. These will fit over prescription glasses, too!
Best Safety Glasses with Built-in BiFocals – Dewalt Reinforcer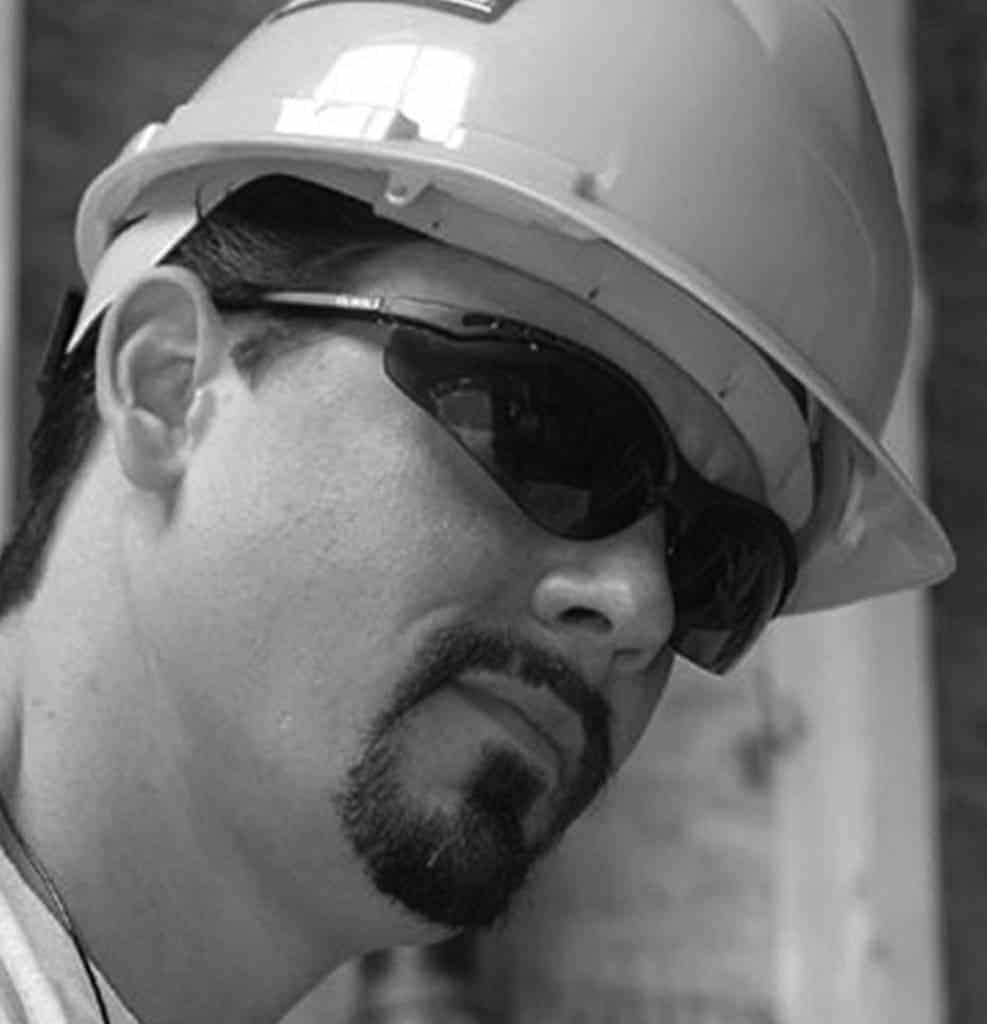 Need to wear bifocals to see those tiny lines on the measuring tape? These safety glasses have built-in bifocals! Just pick your prescription and you'll be able to read everything in your workshop clearly.
Best Safety Glasses with UV Protection: Pyramex Venture II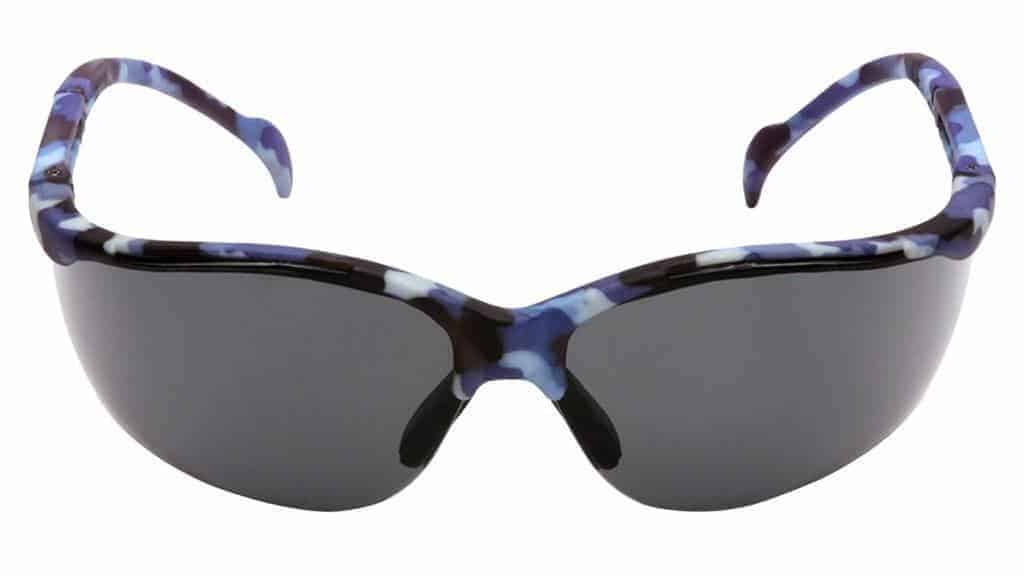 Not only do the Pyramex Venture II safety glasses look cool, but they also protect your eyes from the sun and debris at the same time. If you do any work outside, whether it's woodworking or weed whacking, you should pick up a pair of these. They come in a variety of colors and patterns, so no one will even guess they're safety glasses!
I hope this helps you choose the best safety glasses you need for woodworking. Don't forget to protect those peepers!
If you would like to keep up to date with my latest posts about woodworking, home improvement and more, you can follow me on Facebook, Pinterest, or sign up for my weekly newsletter below.
Want more DIY projects?
Subscribe to get project ideas, home improvement tips, woodworking plans and more delivered straight to your inbox!