Looking to DIY your Christmas decor this year? Look no further than these 12 amazing DIY Christmas projects from 12 amazing DIY bloggers!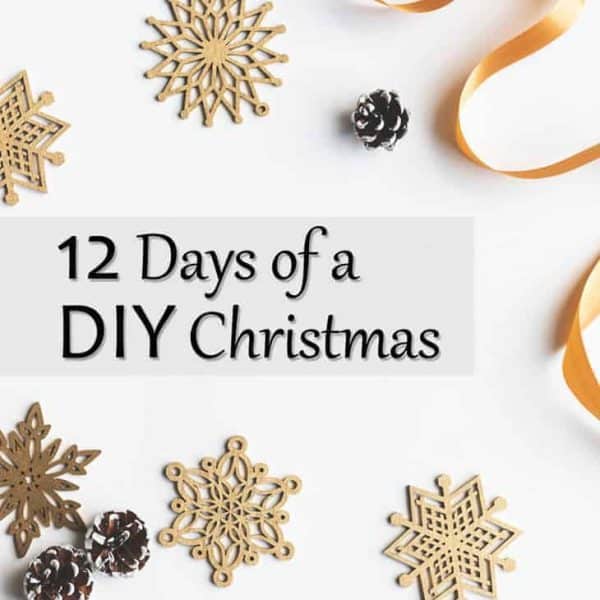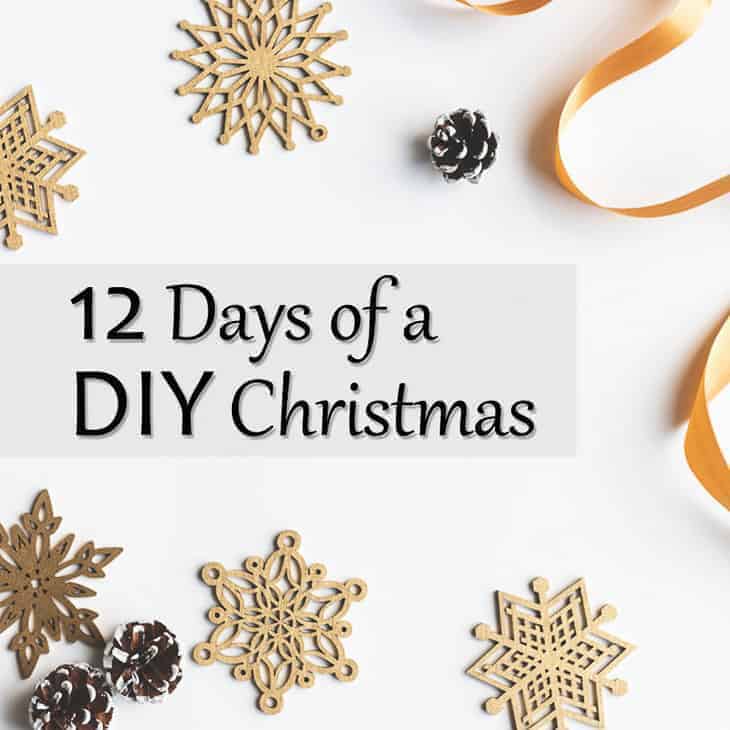 Last year, a group of my fellow woodworkers and I created a "13 Days of a Woodworker Christmas" series. It was so much fun, we're doing it again this year with 12 Days of a DIY Christmas (we counted correctly this year, yay!)
So clear your workbench and get your tools ready, because we're going to bring you more inspiration than you could possibly handle this holiday! Be sure to pin this post so you can come back to it next year.
I'll update this post throughout the series, so you can easily find all the projects as they go live. You can also find them on my Facebook page every day!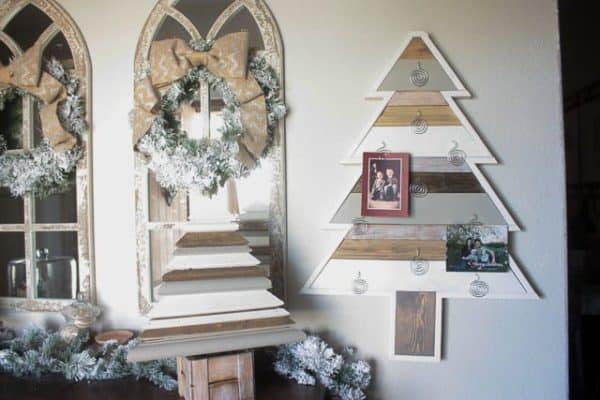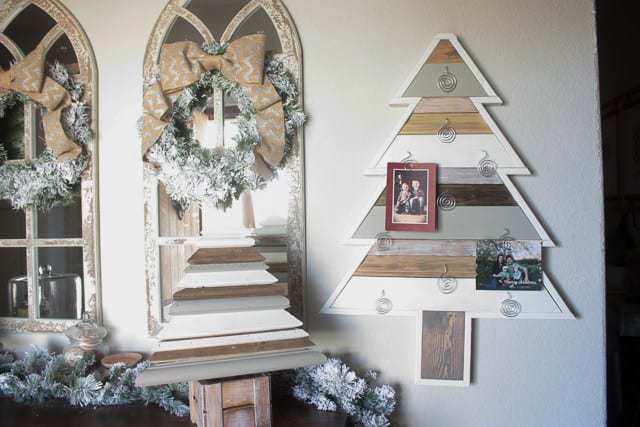 We can't wait to share these amazing projects with you! So let's get building!
If you would like to keep up to date with my latest posts about DIY projects, woodworking and more, you can follow me on Facebook, Pinterest, or Instagram. You can also sign up for my email list below and get the latest post delivered to your inbox each week, as well as access to my woodworking plans library!
Want more DIY projects?
Subscribe to get project ideas, home improvement tips, woodworking plans and more delivered straight to your inbox!