Turn your scrap wood pile into festive holiday cheer with these creative DIY wood Christmas decorations! You'll find ideas for wooden Christmas trees, stocking holders and more!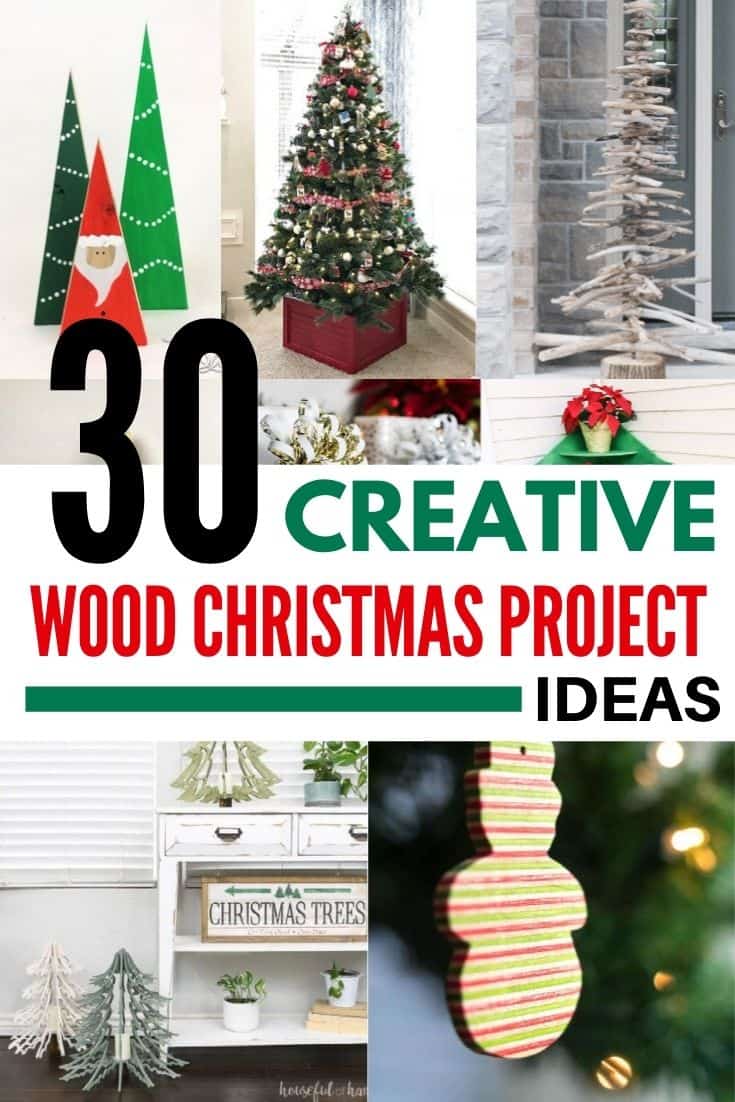 If you would like to keep up to date with my latest posts about home improvement, woodworking and more, you can follow me on Facebook, Pinterest, or Instagram. You can also sign up for my email list below and get the latest post delivered to your inbox!
Want more DIY projects?
Subscribe to get project ideas, home improvement tips, woodworking plans and more delivered straight to your inbox!