Turn your scrap wood pile into festive holiday cheer with these creative wooden Christmas decorations you can make yourself!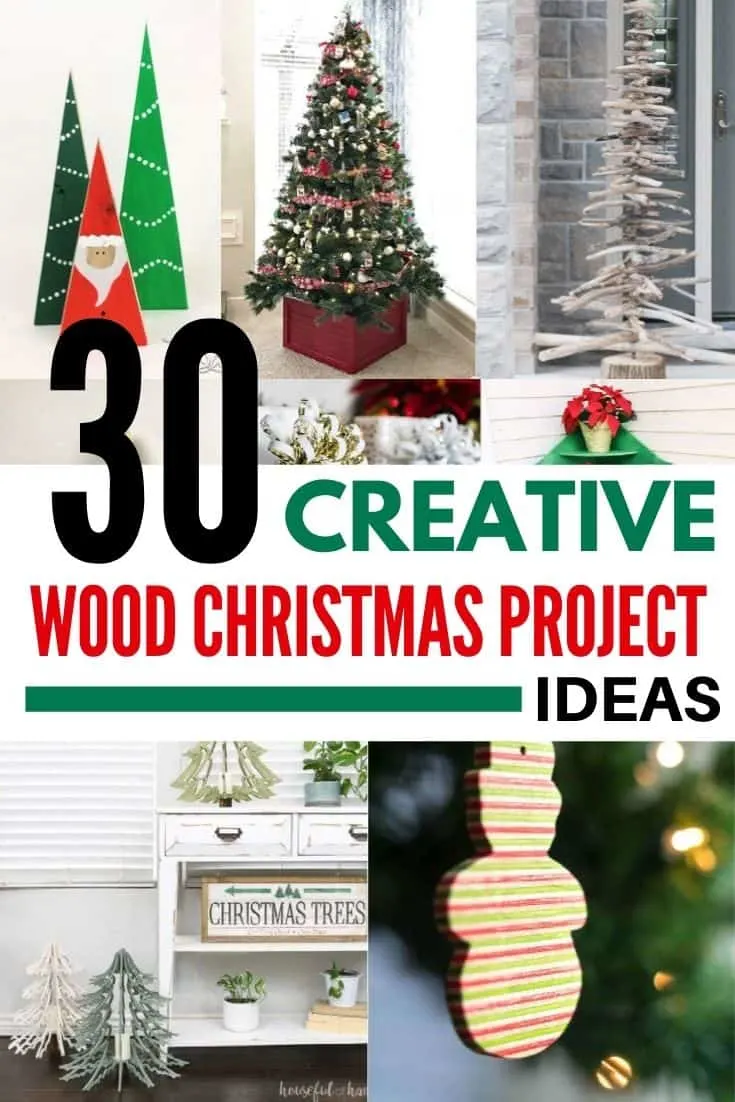 Want to decorate your home for the holidays on a budget? Most of these wood Christmas crafts can be made with scraps or a single board!
Whether you're looking for wooden ornaments for the tree or Christmas signs to display on the mantel, you'll find it all in this list!