A dust collector has been on my workshop to-do list since I first decided to give it an overhaul at the beginning of the year. It's not as exciting as a new tool or clever storage, but it's incredibly important for the health of my lungs!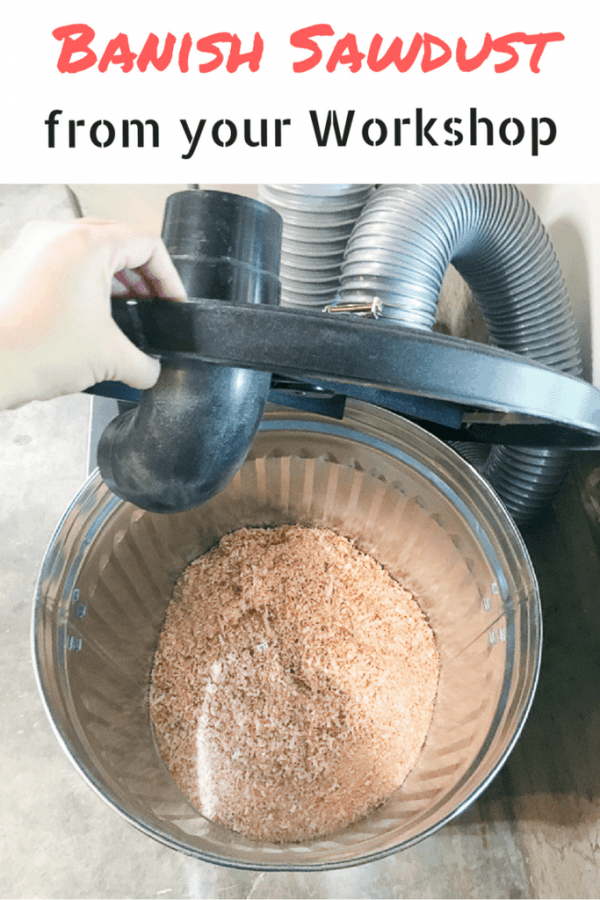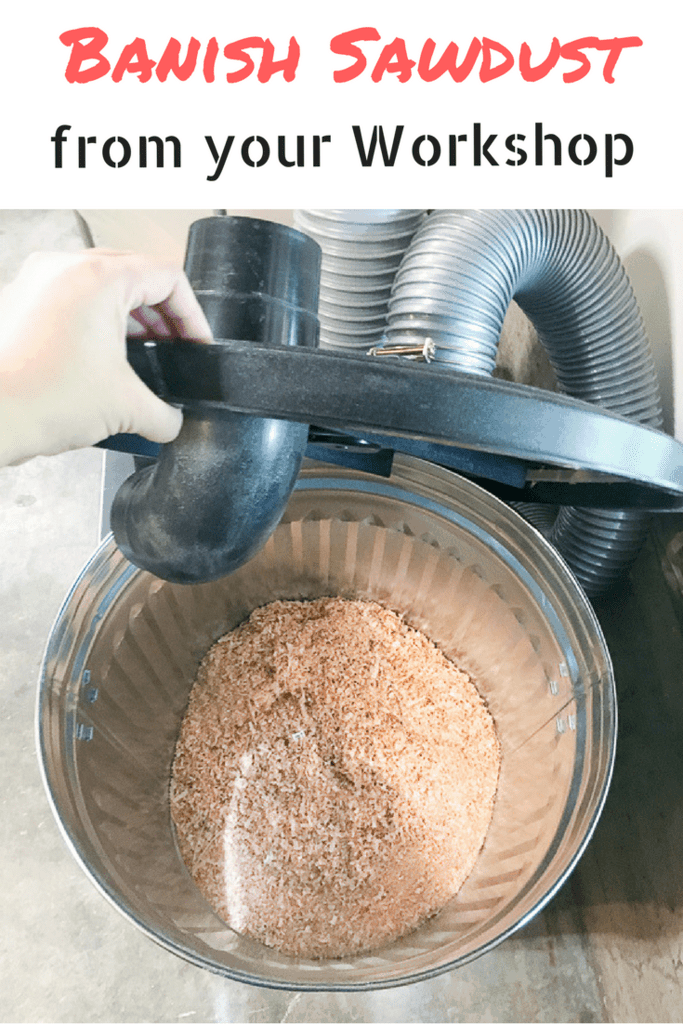 A shop vac does a halfway decent job of getting big wood chips out of the way, but doesn't do much to control the finer particles you really need to be worried about. Plus, nothing kills my creativity faster than having to clean up before starting a project! With my new dust collector installed, I'm able to work longer, faster and safer.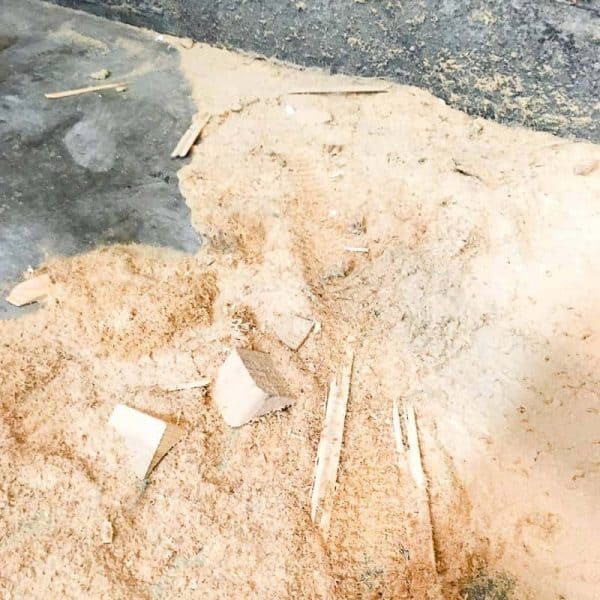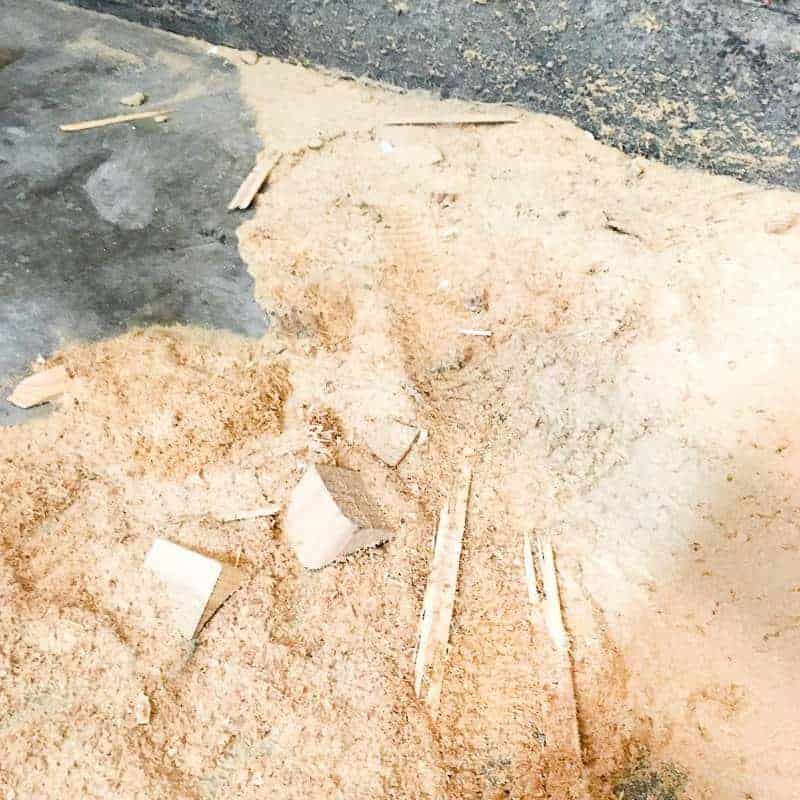 This post contains affiliate links, which means I may receive a small commission for purchases made through links in this post.
Today, I'll show you how I turned my single-stage, 5 micron Harbor Freight dust collector into a souped up 2-stage, half a micron dust collection system! Next week, you'll see how the various machines in my workshop are hooked up to this beast!
Why Install a 2-Stage Dust Collector?
The filter bag that comes with the dust collector doesn't trap the fine particles that are most dangerous to your lungs. The 0.5 micron filter upgrade has four times the surface area and is able to catch even that pesky MDF dust that seems to coat everything. The standard filter bag just spews that stuff back into the air!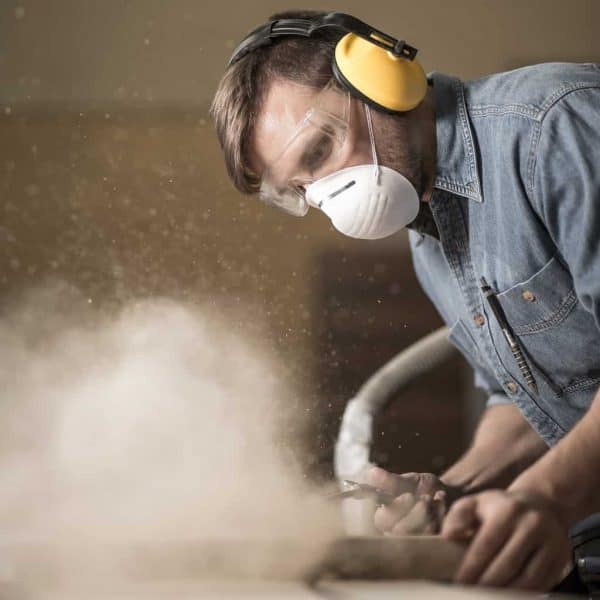 Not only that, but the increased surface area of the new filter means way more suction. More suction = more wood chips and dust moving out of your way!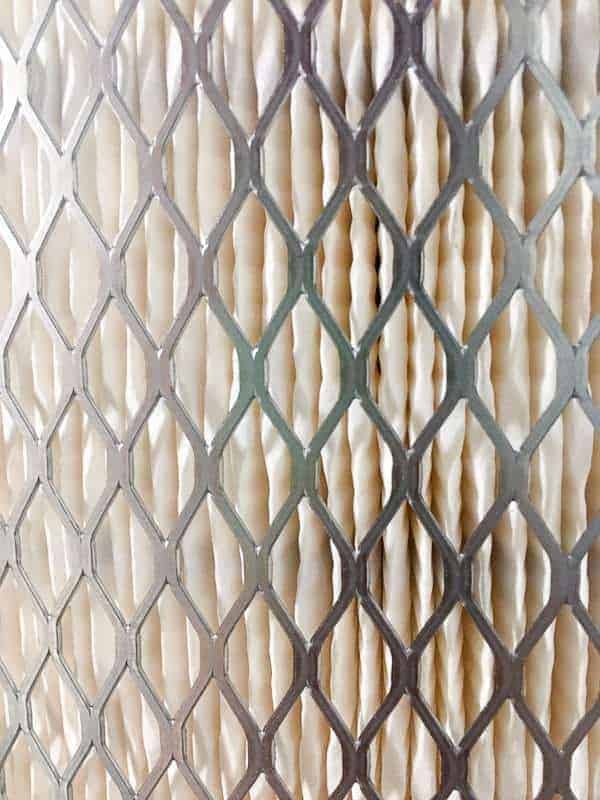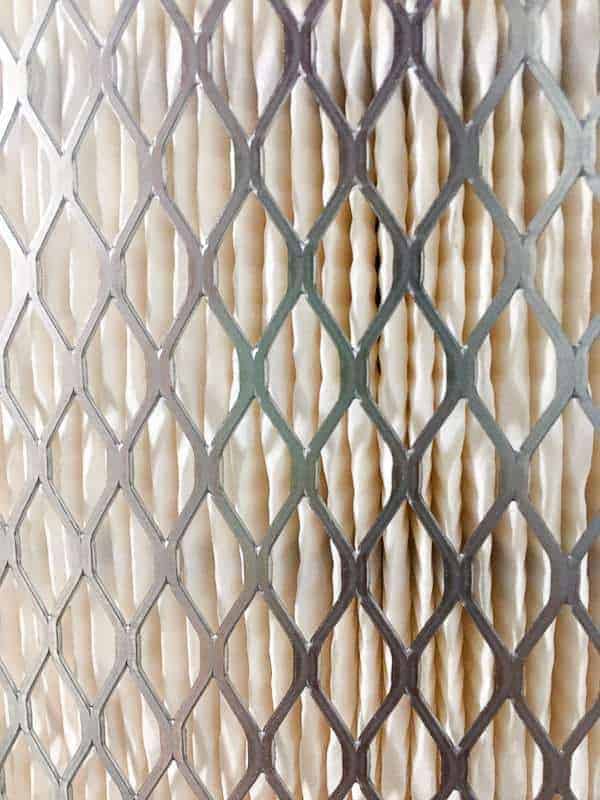 But that ultra-thin filter is ultra-delicate. Poke a hole in it, and you've created a release valve for all that dust to come flying out! Ever suck up a stray screw with your shop vac? You definitely don't want one rattling around in your expensive filter. You need a way to sort out the shrapnel from the fluff!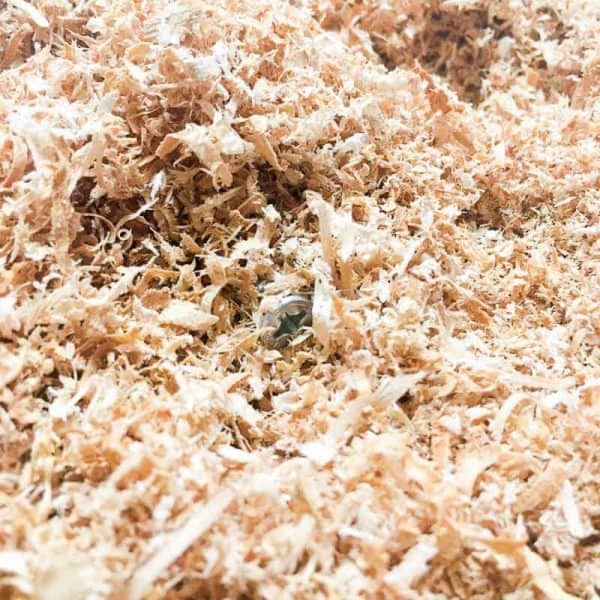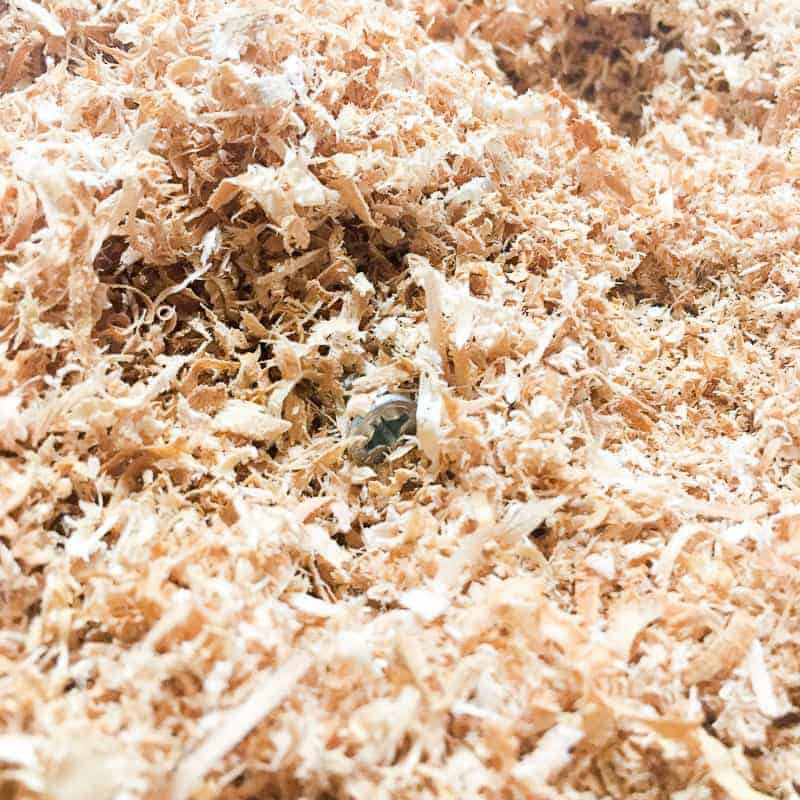 Luckily, a two-stage dust collector will take care of that, and it's simple to make. Just a trash can with a special lid will do! The lid creates a cyclone effect, causing the heavier pieces fall into the trash can. The lighter stuff moves on to the dust collector, where the finest particles are trapped in the filter. The rest falls into the collector bag.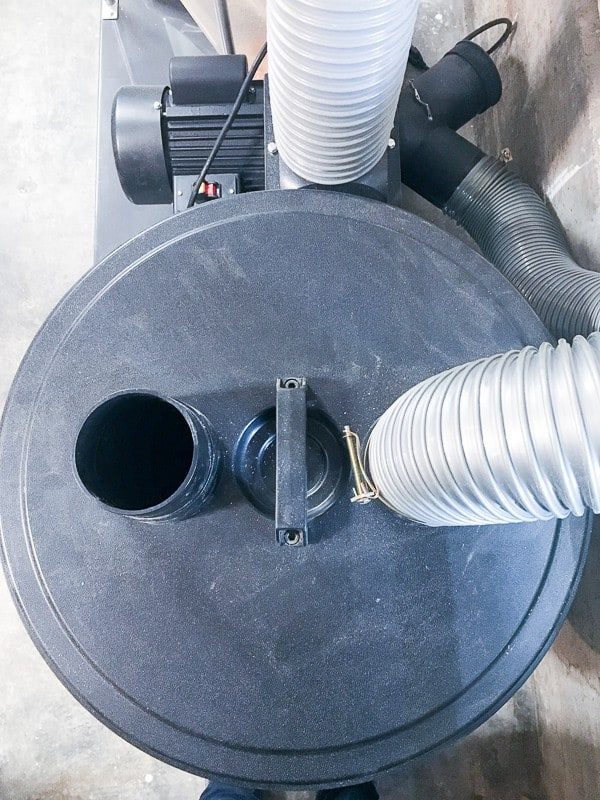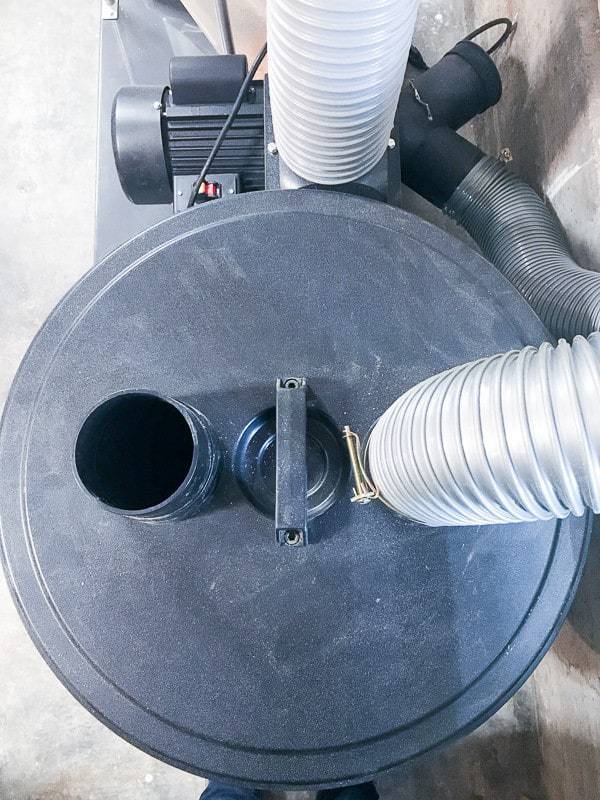 Now that you know why, I'll show you how!
Materials for Dust Collector System
Instructions
Start by assembling the Harbor Freight dust collector according to the directions. It's fairly straightforward to put together, although you'll want to figure out which screws go where before you start (ask me how I know!)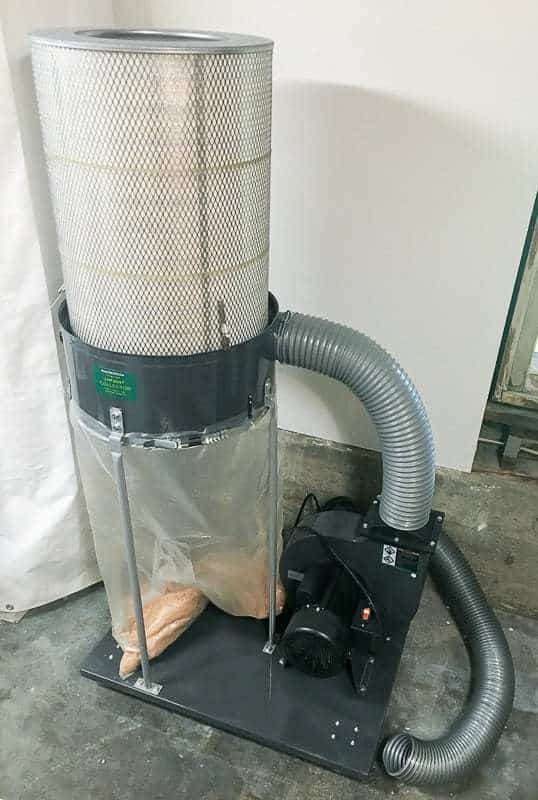 The Wynn filter comes with these little clips to attach it to the dust collector. Just set the filter in the center and hook them into place.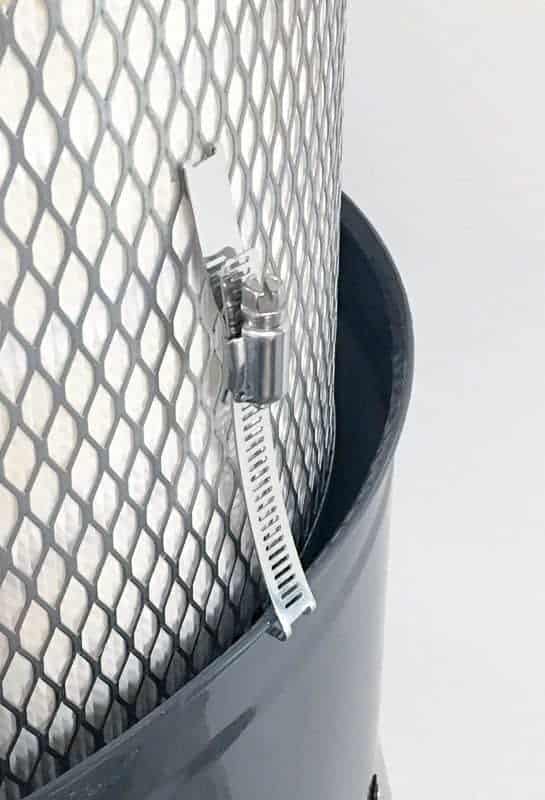 With the upgraded filter in place, you have a perfectly good single-stage dust collector. Wood chips and sawdust goes in through the 4" hose, spin around through the filter, and the heavy stuff falls into the bag below.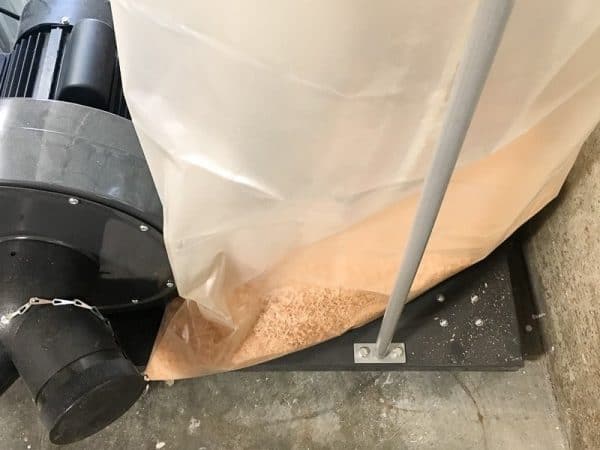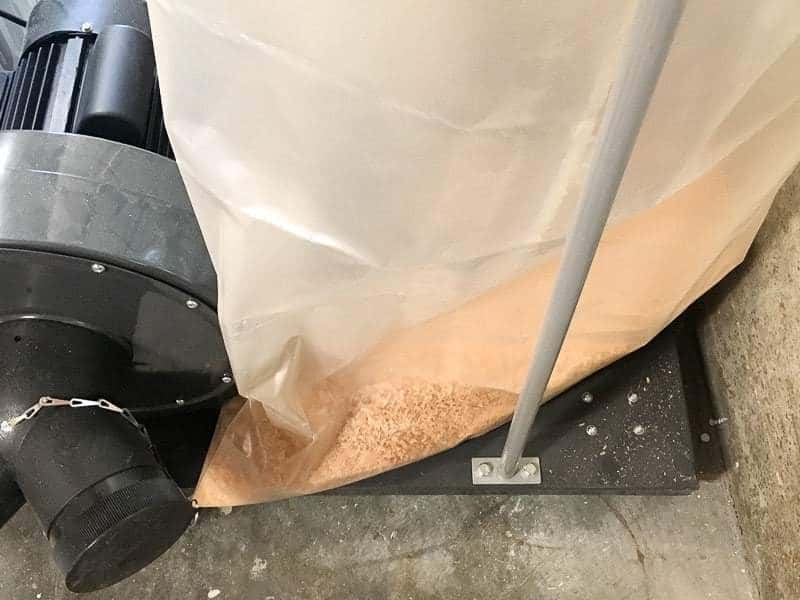 But have you noticed how much sawdust your table saw generates? Don't even get me started on the planer! The collection bag will be full in no time, and replacing it isn't exactly fun. By adding a separator to this setup, removing the sawdust is as simple as dumping out a trash can!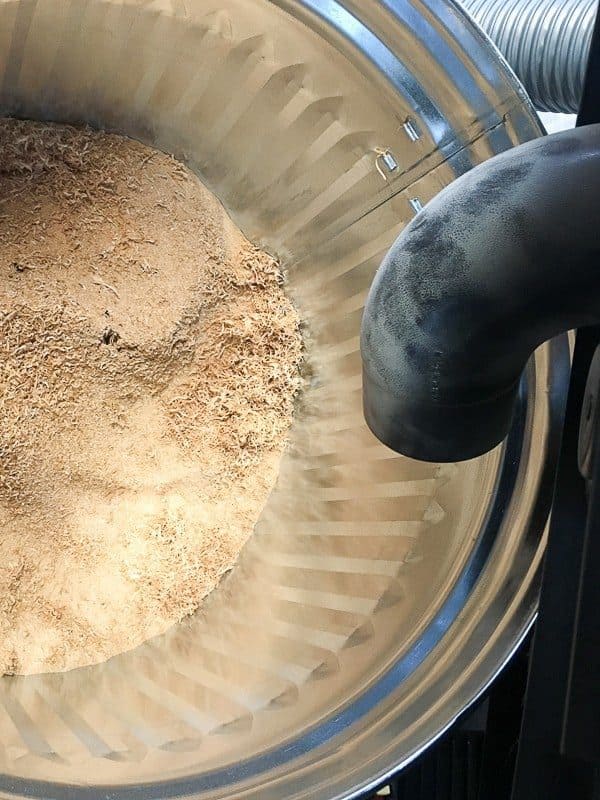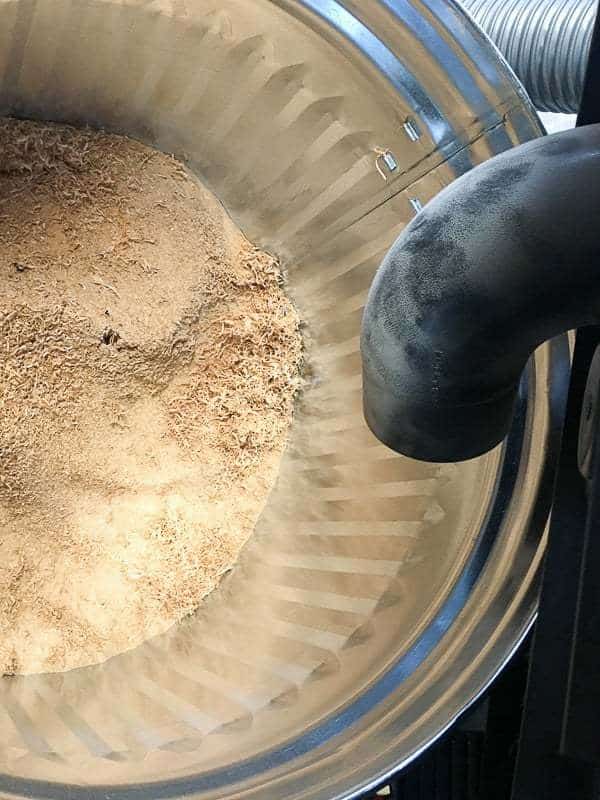 Instead of going straight into the filter, debris takes a spin in the trash can first. Only the lightest material and dust move on to the second stage. This sawdust roller coaster keeps the filter flowing longer and prevents damage to the fine mesh.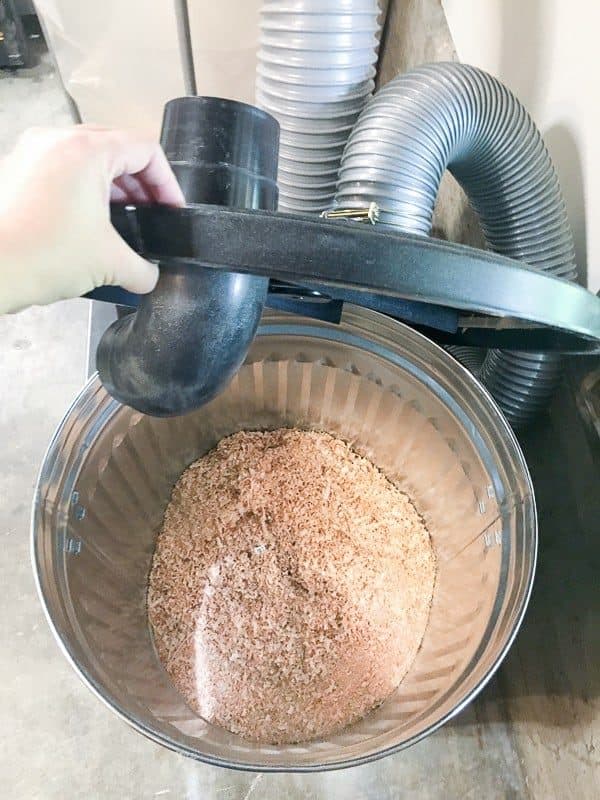 I was pleasantly surprised when I turned on the dust collector for the first time. It's actually quieter than the shop vac! It also sucks up an amazing amount of sawdust very quickly. Here you can see a video of how fast it removed the pile under my table saw.
UPDATE: I've switched out my giant machine for a smaller wall mount dust collector to save space in my tiny workshop! It works just as well as the version I talk about here, but gives me room for more tools! 🙂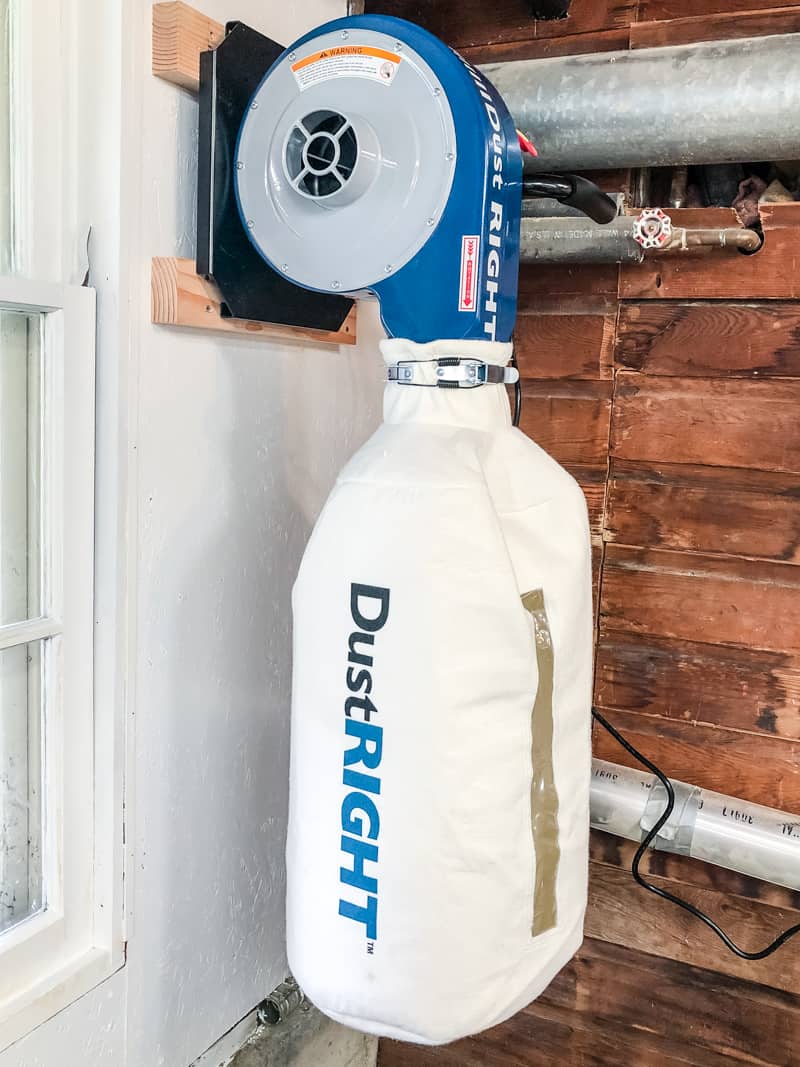 ---
In the meantime, here are a few more workshop ideas to make your space more productive.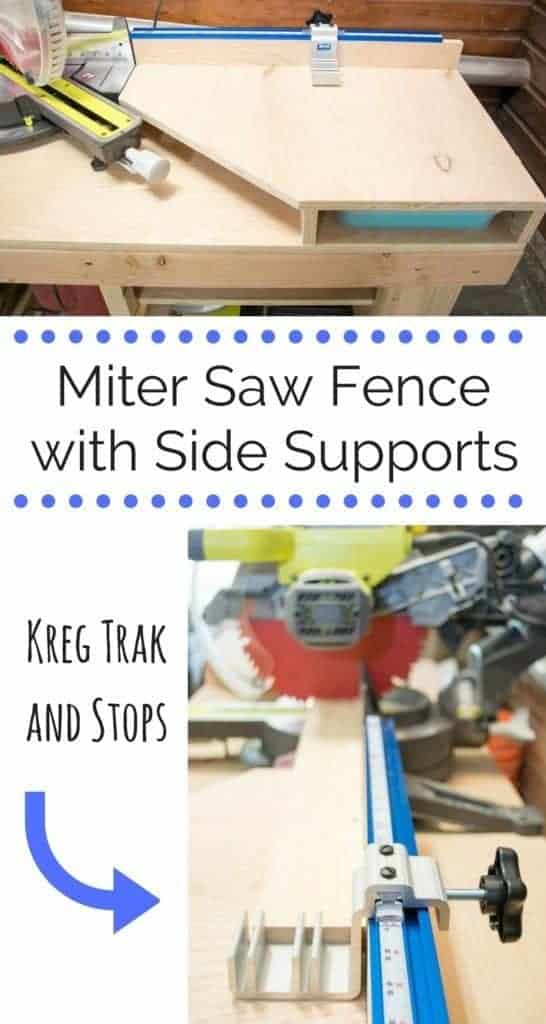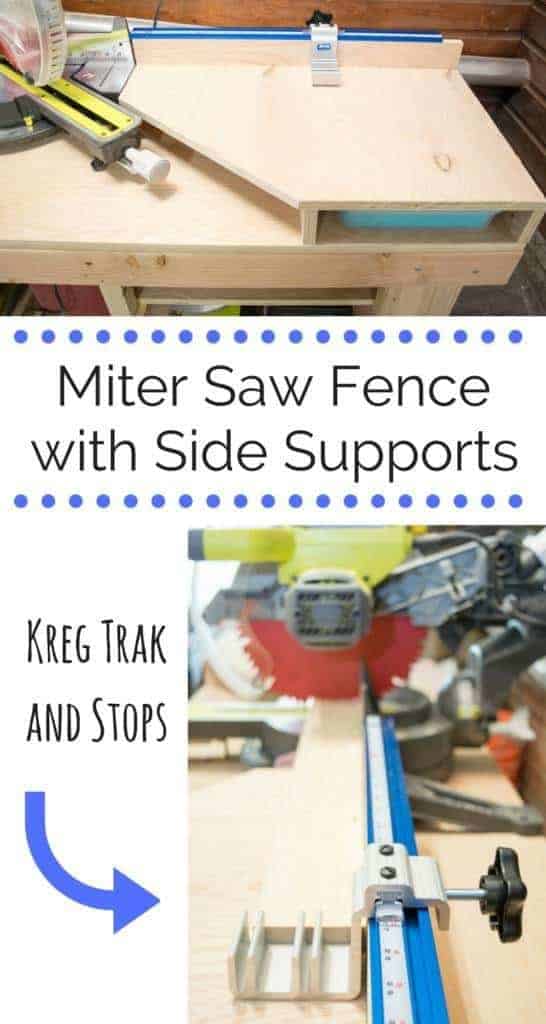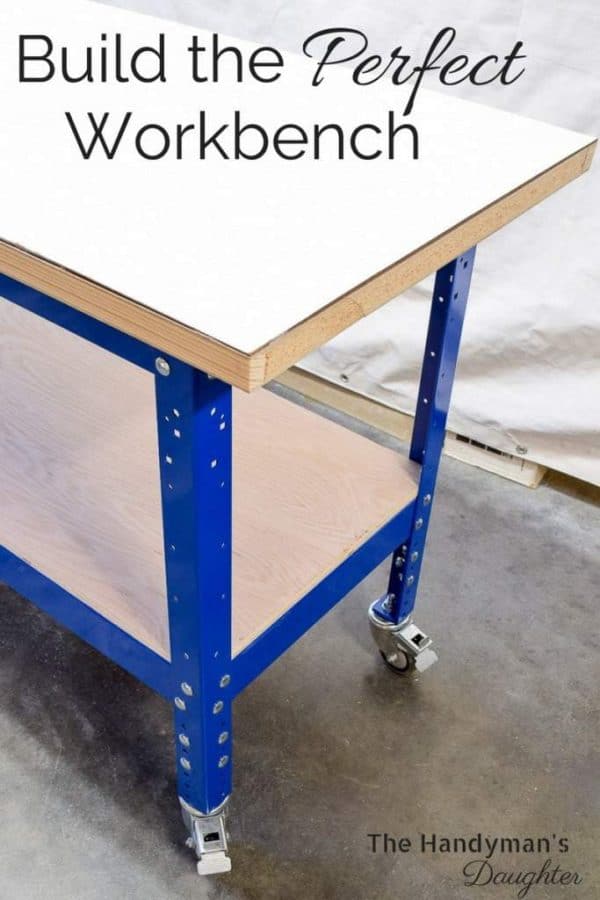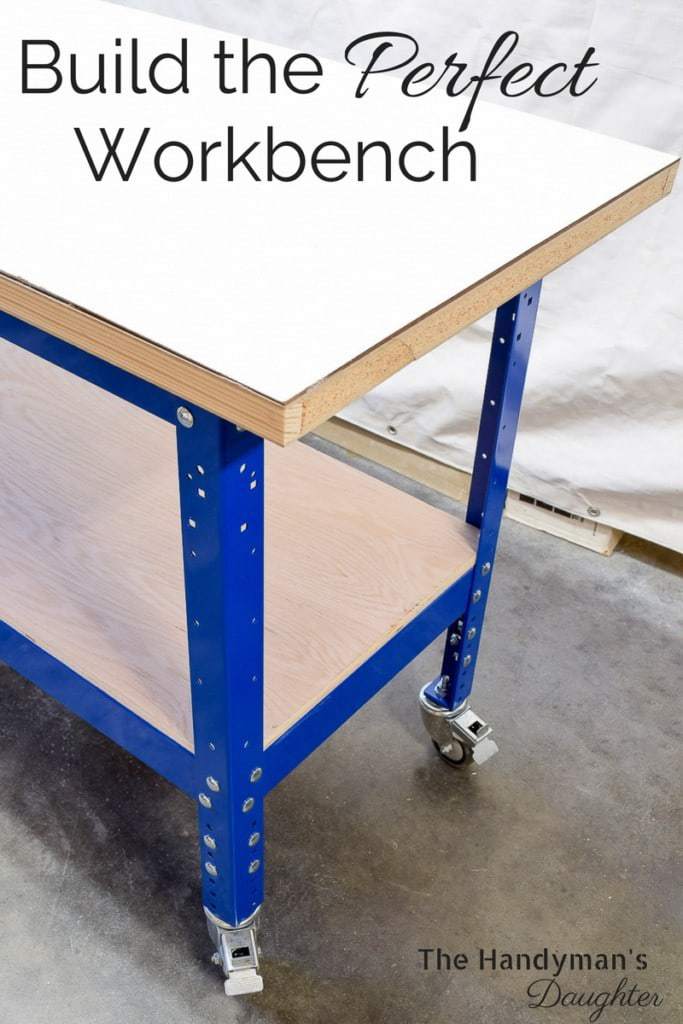 If you would like to keep up to date with my latest posts about woodworking, home decor and more, you can follow me on Facebook, Pinterest, or Instagram. You can also sign up for my email list below and get access to the woodworking plans library!
Want more DIY projects?
Subscribe to get project ideas, home improvement tips, woodworking plans and more delivered straight to your inbox!