2020 was the year everyone stayed home and worked on DIY projects. Here are the most popular DIY projects of 2020 at The Handyman's Daughter, and a look back at how this crazy year influenced my own projects!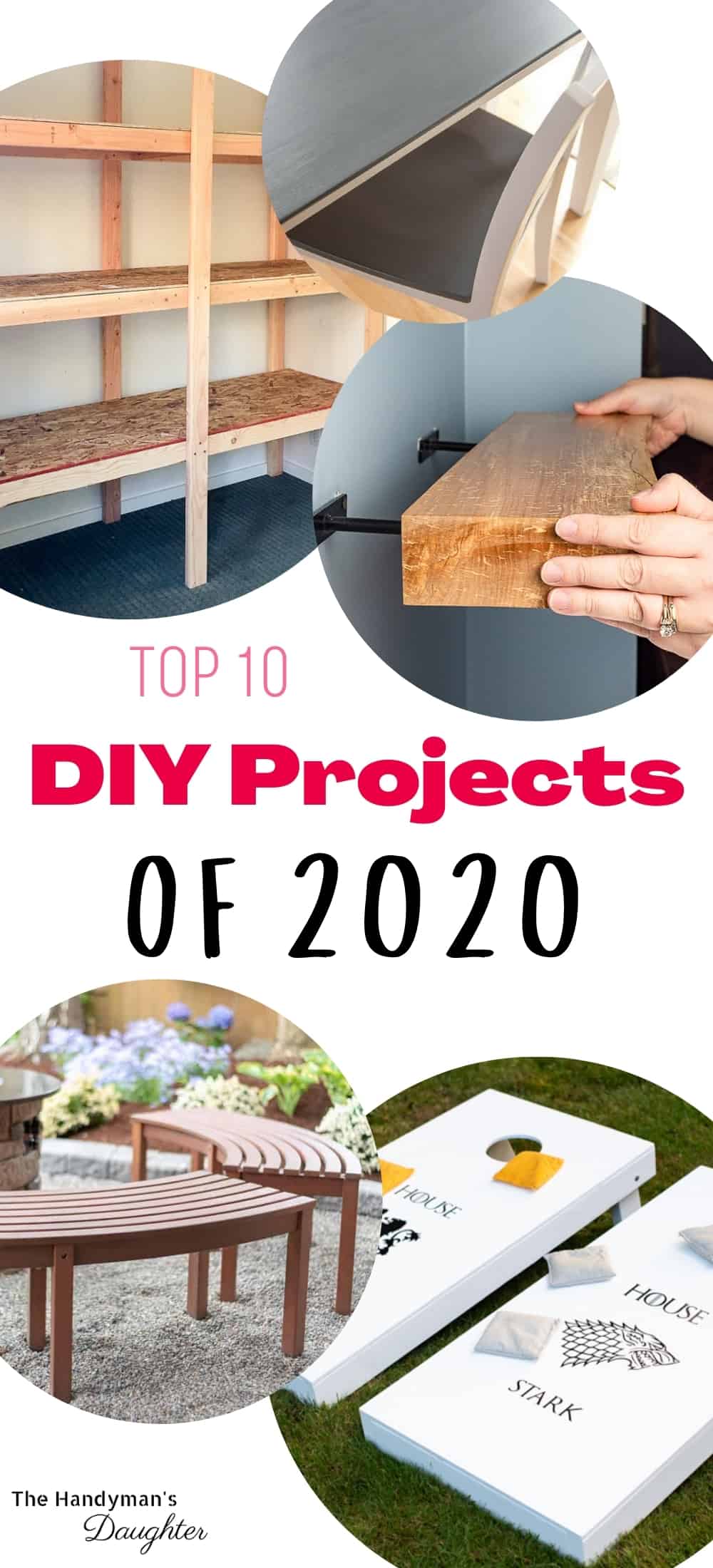 Wow, what a year 2020 has been! I'm certainly not sad to see this year end, but there were some bright spots that made all the stay-at-home orders and social distancing bearable.
We spent LOTS more time together as a family, and we explored our own neighborhood and the beautiful Pacific Northwest instead of traveling to far-flung vacation spots (although I'm still bummed we had to cancel our trip to Japan in April).
Surprisingly, this was the highest traffic year for my website since it started in 2015! It was interesting to watch patterns develop over the course of the year. My own projects were influenced by the situation as well, and you can see how things changed as the year went by just by looking at my posts!
Spring of 2020
When schools and offices shut down, we quickly realized that our house wasn't set up for more than one person working from home! My son had the smallest bedroom, but a large playroom in the finished attic space. I moved his bed upstairs so my husband could have an office, and it's changed the way we use the entire house!
As an incentive to move upstairs, I built my son a climbing wall in one section of his new bedroom. His climbing gym has been shut down for most of this year, and it's been wonderful to have his own training area at home!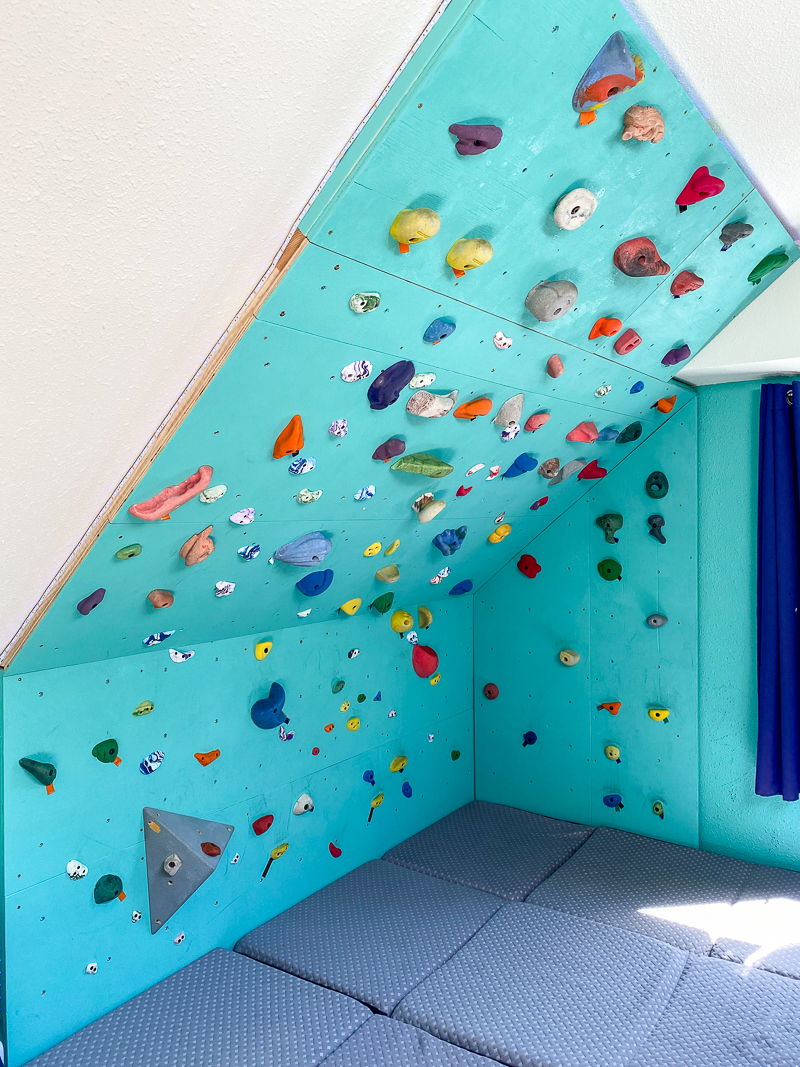 I also focused on building projects out of scrap wood I already had at home, to minimize trips to the store. I made wooden coasters out of hardwood scraps, a magazine rack for the wall, and an entire planter box out of cedar fence picket offcuts!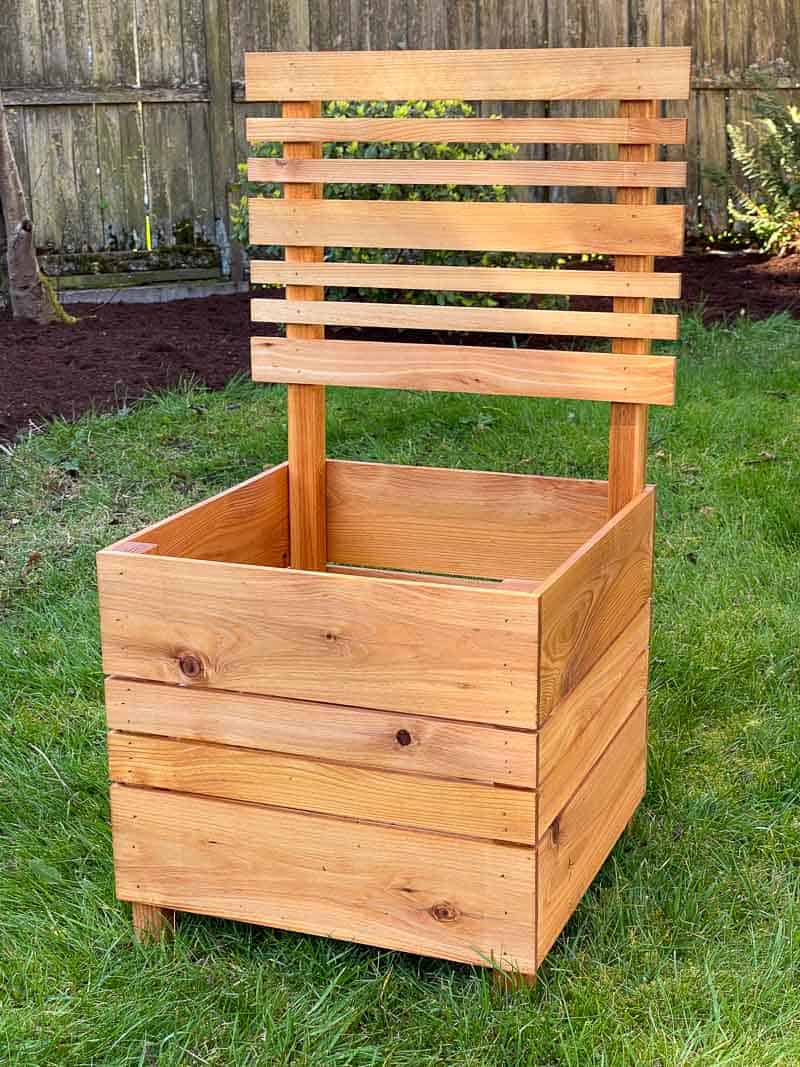 Summer of 2020
As the weather warmed up and we were still stuck at home, I turned my attention to our outdoor spaces. I tackled projects like painting the soffits and fascia to get rid of those ugly eyesores, and built a screen door to let the cool breeze in.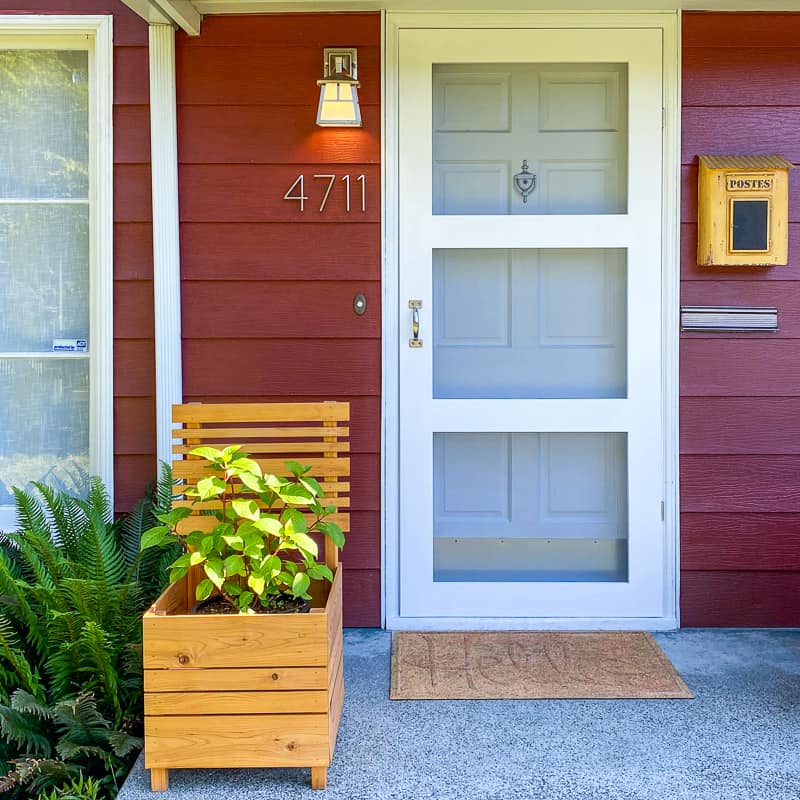 Fall of 2020
When it was announced that the new school year would start remotely, I decided to make a dedicated work area in my son's new room that would also house his vast collection of Lego pieces. This giant Lego desk is the perfect spot for both school and play, with 15 bins that somehow are still not enough storage!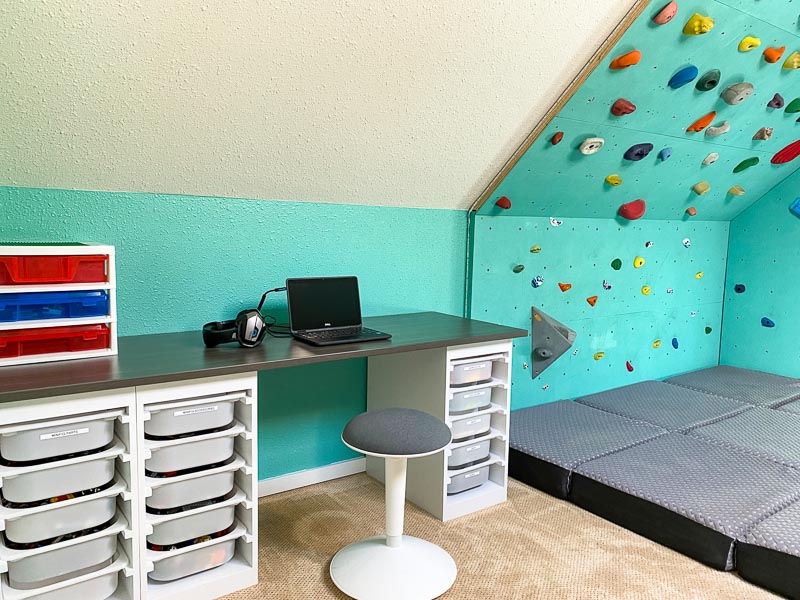 I also built him a laptop stand to keep his school supplies organized, and made a skylight shade so he could see the screen without the glare of the sun beating down on him!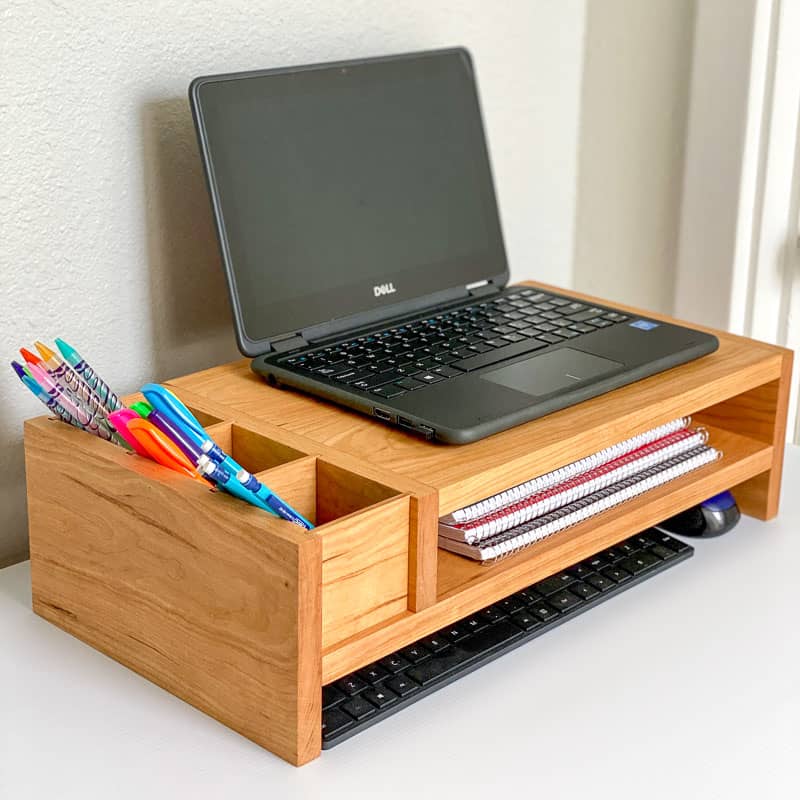 Winter of 2020
Finally, it's time to give my own workshop a little attention! I've already started working on the space with a table saw stand that gives me a ton of storage, and a spray paint rack to keep all those cans organized.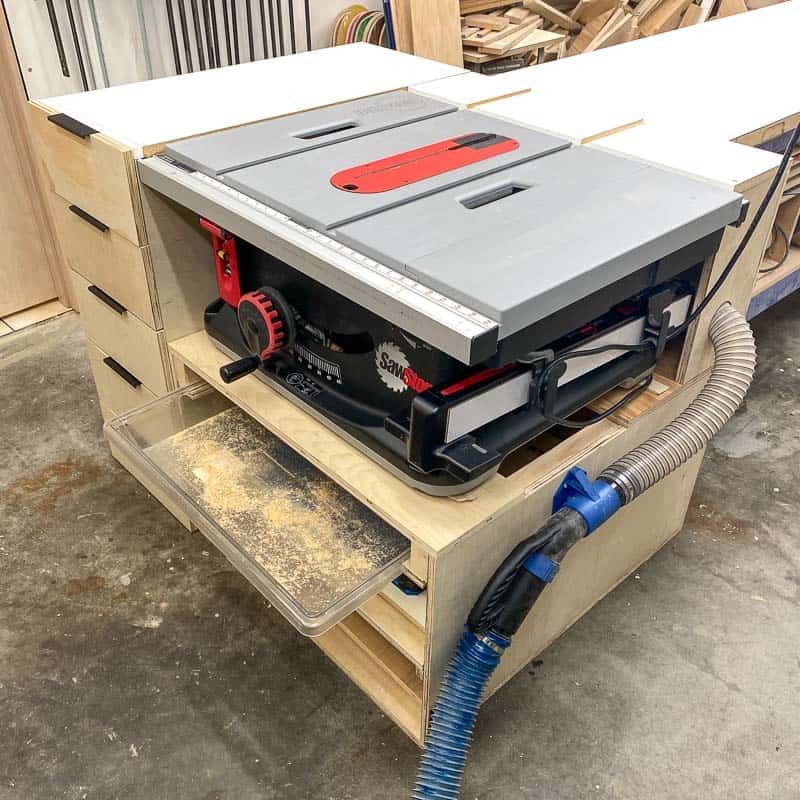 The beginning of 2021 will feature lots more workshop projects, as I give the entire miter saw stand area a complete overhaul to fit more tools into my tiny space! I'm also debating whether to start remodeling the kitchen with custom cabinets I can build myself. Subscribe to my email newsletter so you don't miss any of these projects next year!
Want more DIY projects?
Subscribe to get project ideas, home improvement tips, woodworking plans and more delivered straight to your inbox!
So without further ado, here are the top 10 DIY projects from The Handyman's Daughter for 2020!
Top 10 DIY Projects of 2020