Every year, I reveal the top 10 posts from The Handyman's Daughter! Here's the list for 2018, with great woodworking, home improvement and DIY projects!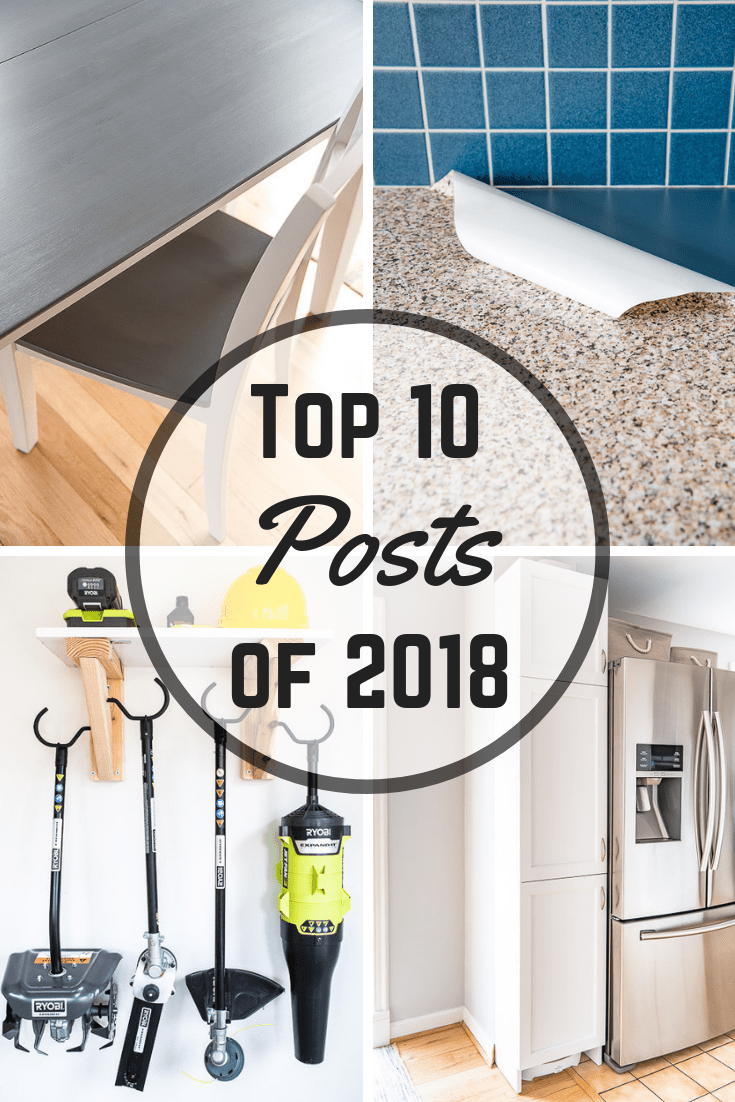 Before the new year begins, I like to take a hard look at the data and try to figure out what kind of posts my readers like. Then I plan to give you more of what you want in the coming year!
Last year when I published the top 10 posts of 2017, I noticed that the home improvement and woodworking categories were by far the most popular. This year is no different, and some of these projects are in the top 5 of all time! You can also check out my top 10 posts of 2016 here.
So without further ado, here are the top 10 posts published in 2018 at The Handyman's Daughter!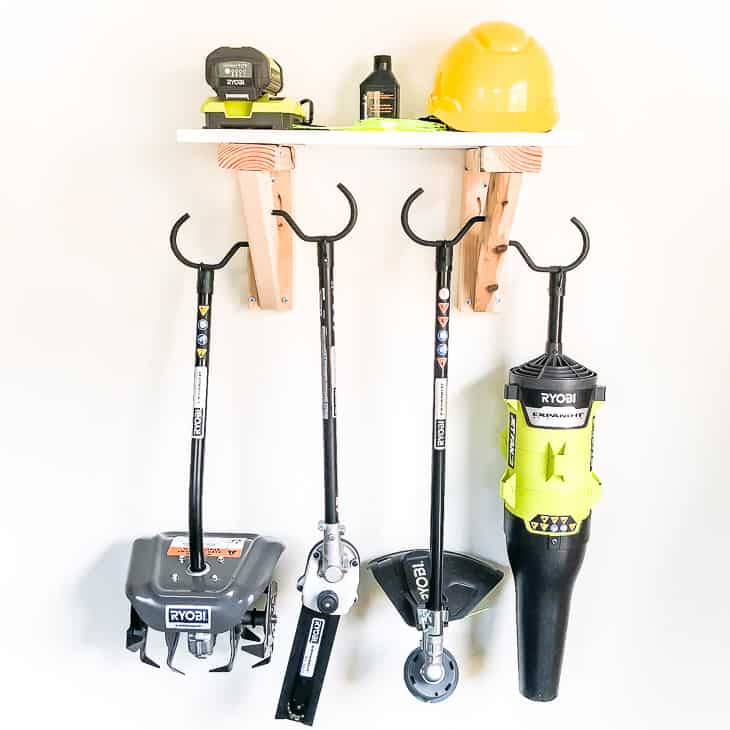 That little cap at the end of your outdoor tool attachments? They're made for a garden tool storage rack like this one! Not only does it get that bulky leaf blower and string trimmer off the garage floor, but it has a shelf above it for storing the battery charger and extra string reels!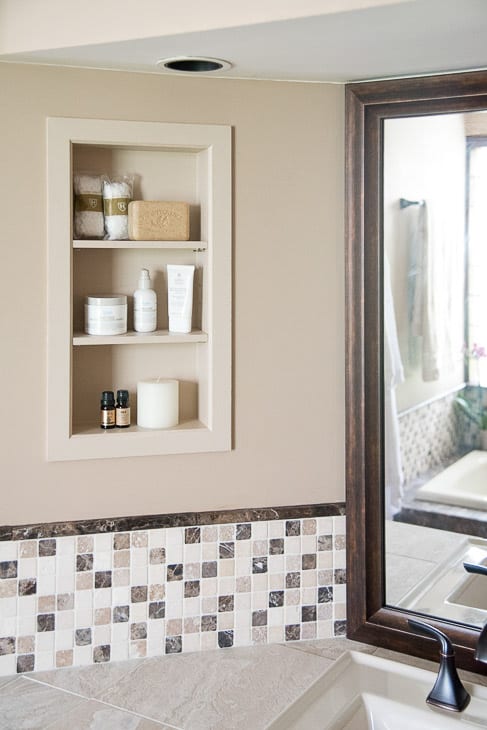 Claim some of that space between the studs of your bathroom walls for storage! These recessed bathroom shelves are a great spot for displaying pretty toiletries that would otherwise end up cluttering the countertop or drawers.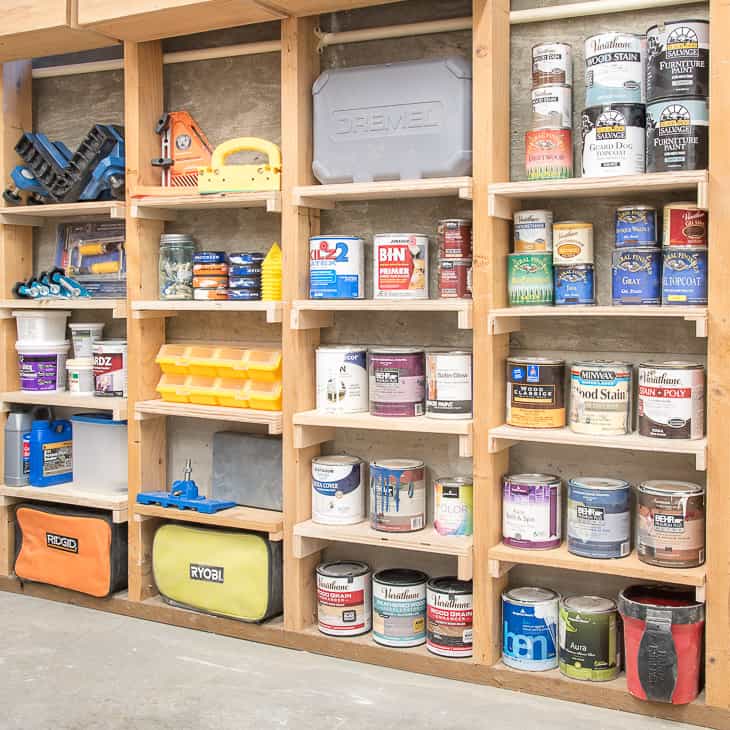 Apparently between the studs storage shelves are popular this year! I turned this bare wall of studs in the workshop into a ton of storage space with simple shelves made from scrap wood!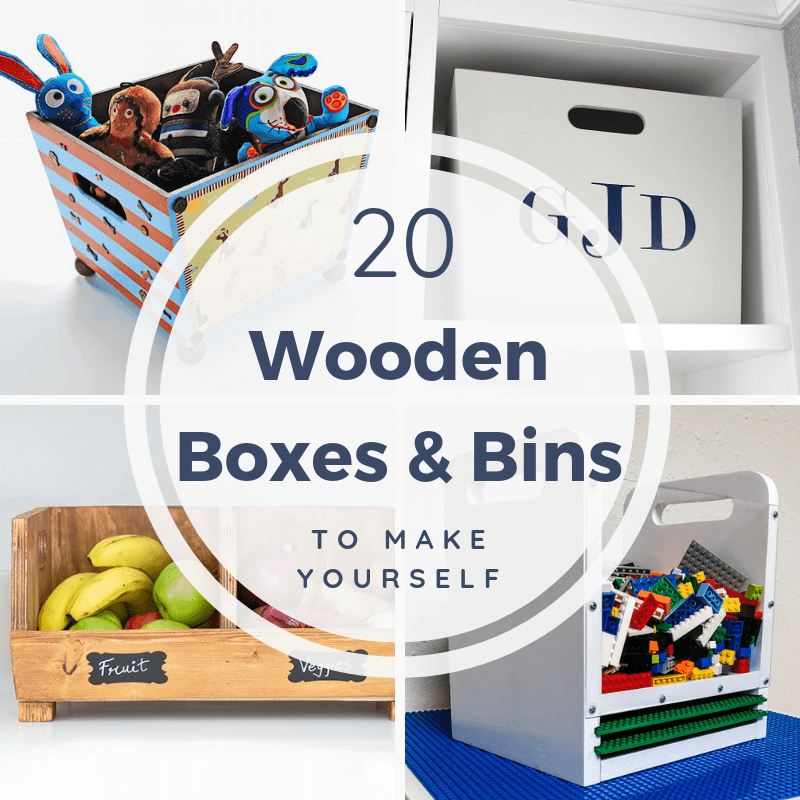 Is your New Year's Resolution to get organized? Start by making one of these DIY wooden boxes and bins! From toy boxes to produce bins, there's a little bit of everything in this list!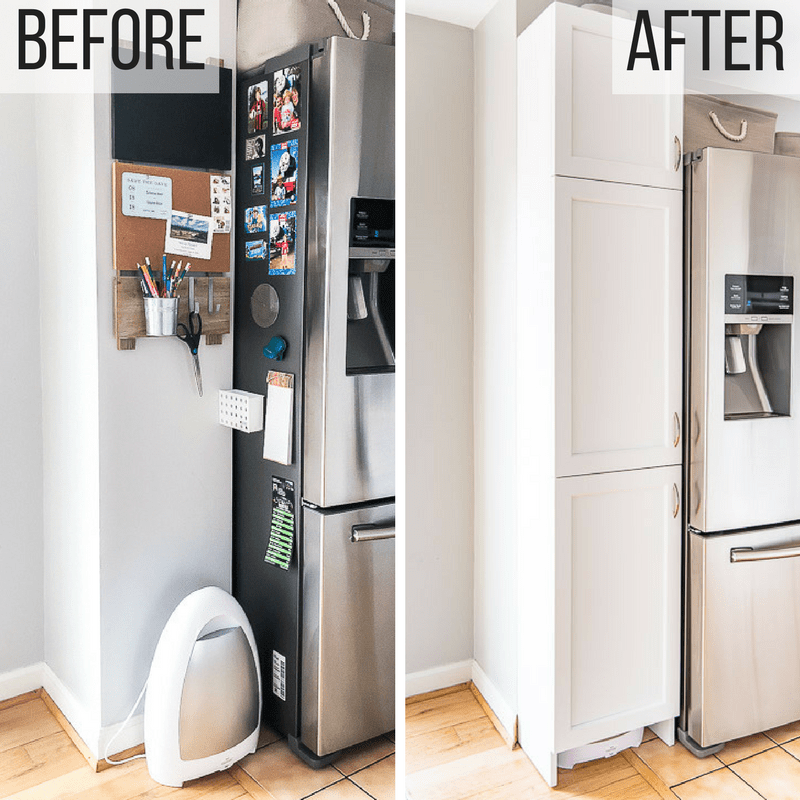 This cluttered corner of the kitchen was driving me crazy! I'll show you how to build a pantry to hide away all those kitchen essentials without taking up a lot of space!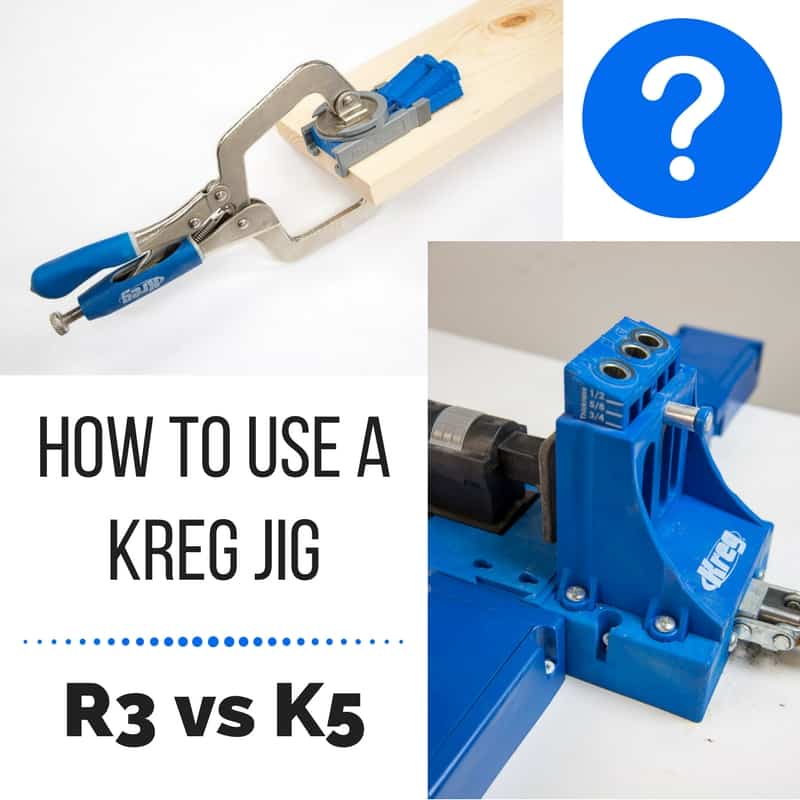 The Kreg Jig is one of my favorite tools! I have both the Kreg Jig R3 and the K5 and use them in almost all my projects. I'll show you how to use a Kreg Jig, and compare the two so you can decide which one is right for you.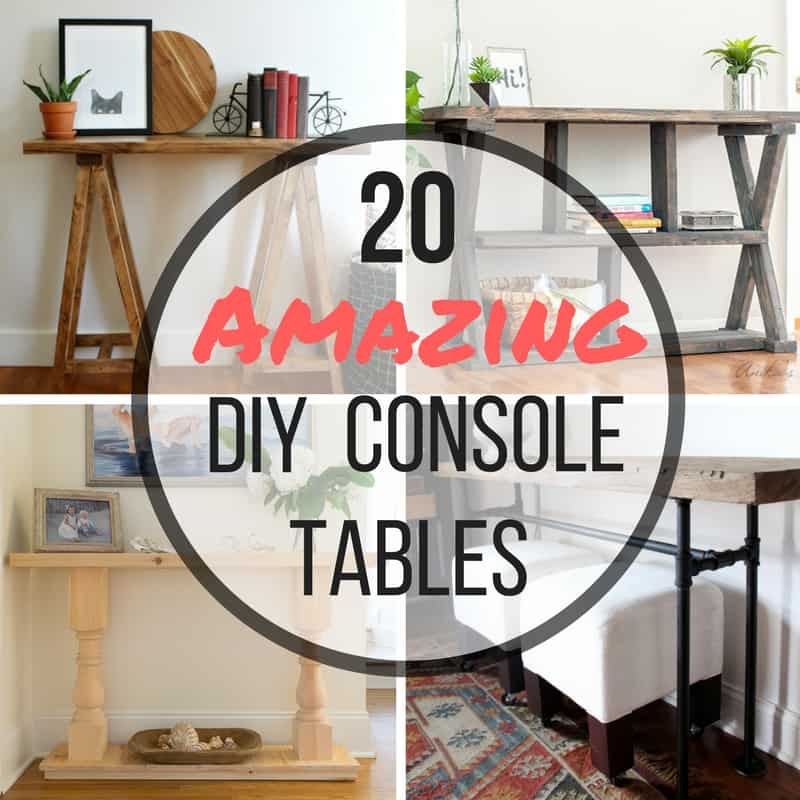 Looking for a new console table to fill that spot by the front door? Why buy when you can DIY! I've found 20 amazing DIY console tables to fit any style and space.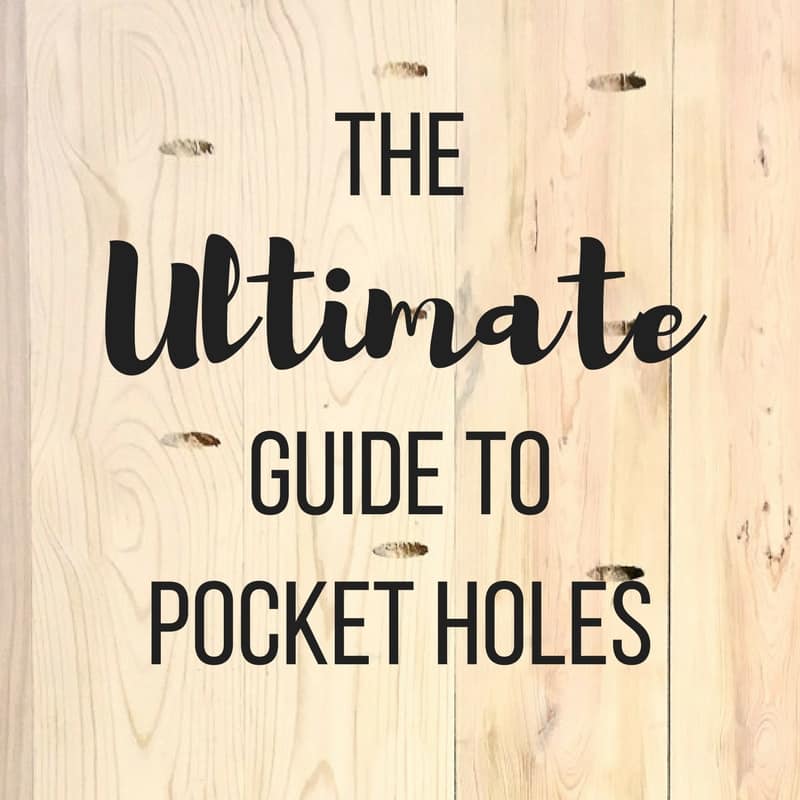 Once you have a Kreg Jig, you'll need to learn how to use it! I've written up the ULTIMATE guide to pocket holes, so you can see just how I put my woodworking projects together.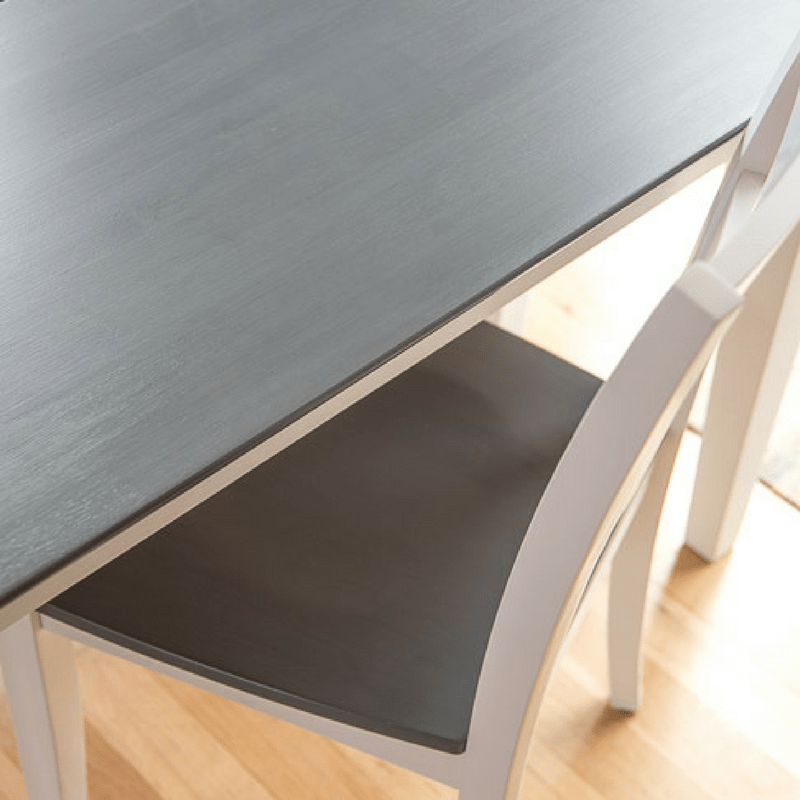 I've tried a LOT of grey wood stain colors over the years, but this is the perfect grey wood stain that I keep coming back to for almost every project. It turned our dining table from dated yellowish-orange to a deep charcoal while still showing the beautiful grain.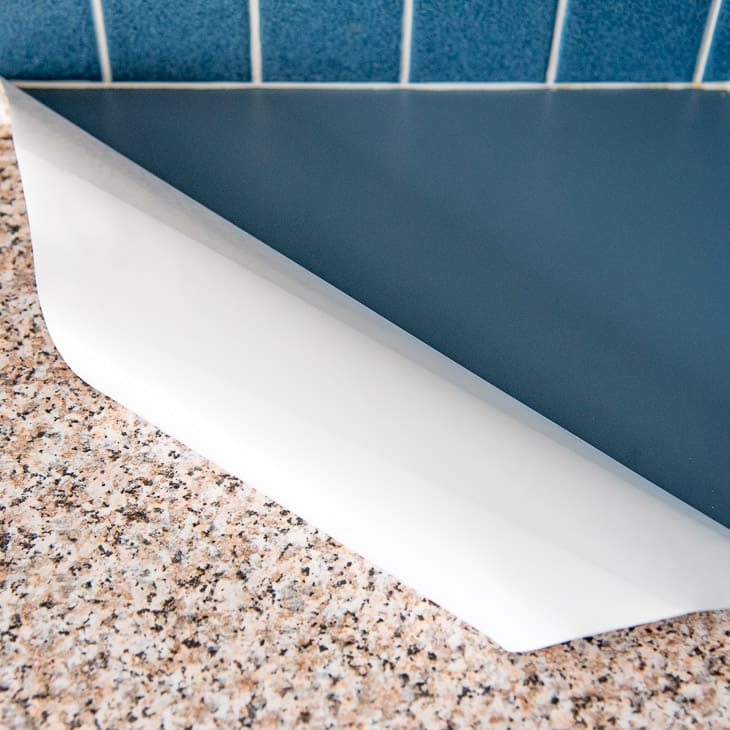 Finally, the #1 post written in 2018, which is also the post with the most traffic of 2018! Who knew that covering your kitchen countertops in contact paper would be so popular (and controversial!) This is a great solution for renters, or those on a tight budget who just want to cover up those ugly laminate countertops!
There you have it, the top 10 posts written in 2018 at The Handyman's Daughter! Compiling this list makes me so motivated to keep going next year. A huge thank you to everyone who reads my posts and supports me in this crazy endeavor! Have a happy new year, and see you in 2019!
---
If you would like to keep up to date with my latest posts about DIY projects, woodworking and more, you can follow me on Facebook, Pinterest, or Instagram. You can also sign up for my email list below and get the latest post delivered to your inbox, plus exclusive access to my woodworking plans library!
Want more DIY projects?
Subscribe to get project ideas, home improvement tips, woodworking plans and more delivered straight to your inbox!