Want to make your own cabinet doors, but don't know where to start? Check out these easy DIY cabinet door ideas in a huge range of styles!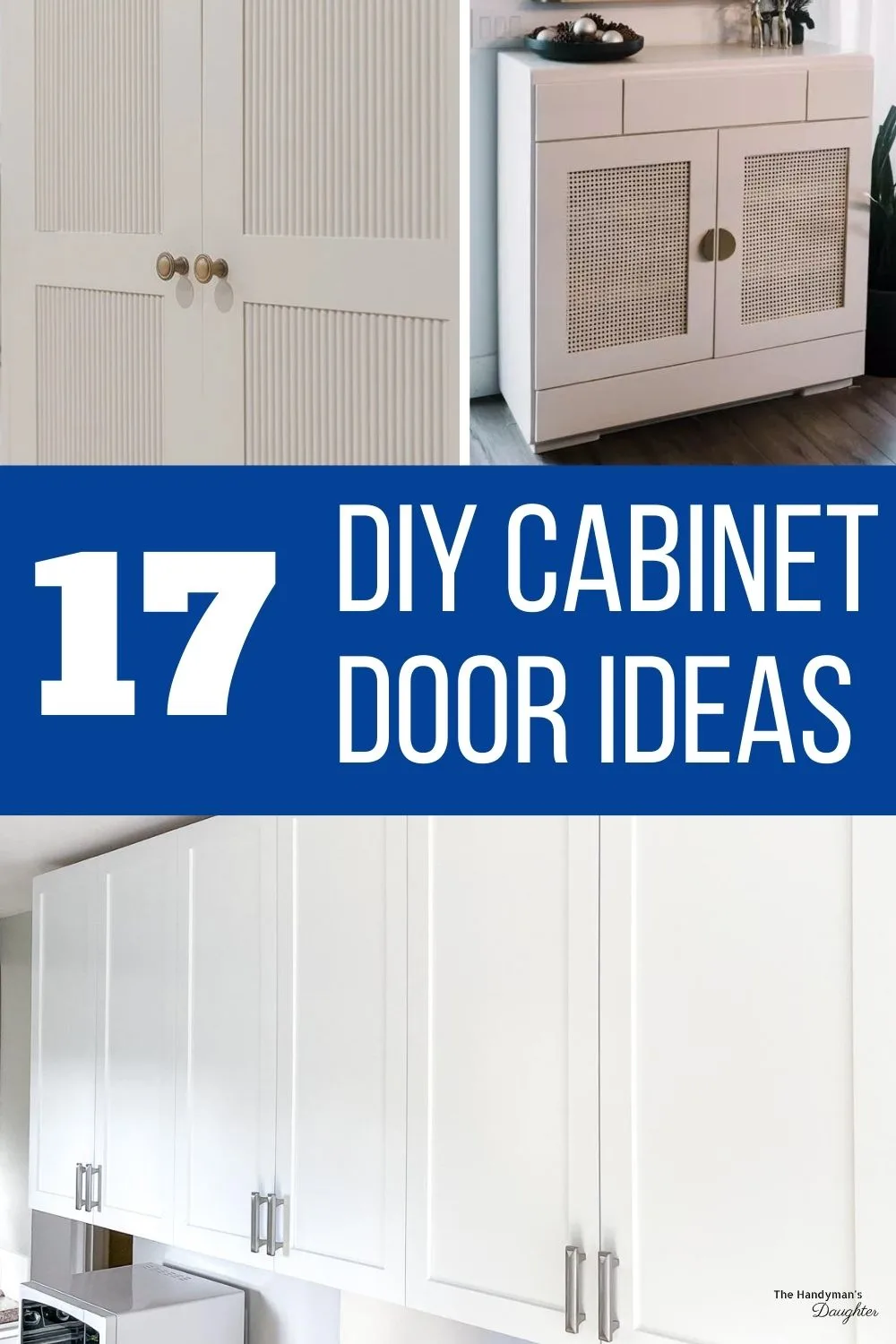 Want to give your kitchen or bathroom a makeover, but don't have the budget for new cabinets? These DIY cabinet door ideas will inspire you to update what you already have, or build new ones for a fraction of the price!
Sometimes all you need is a few coats of paint and new door pulls to totally transform your kitchen! If you're updating your existing cabinet doors, you may need to fill the screw holes from the hardware if the new ones are a different size. Check out my 80s kitchen transformation for more details!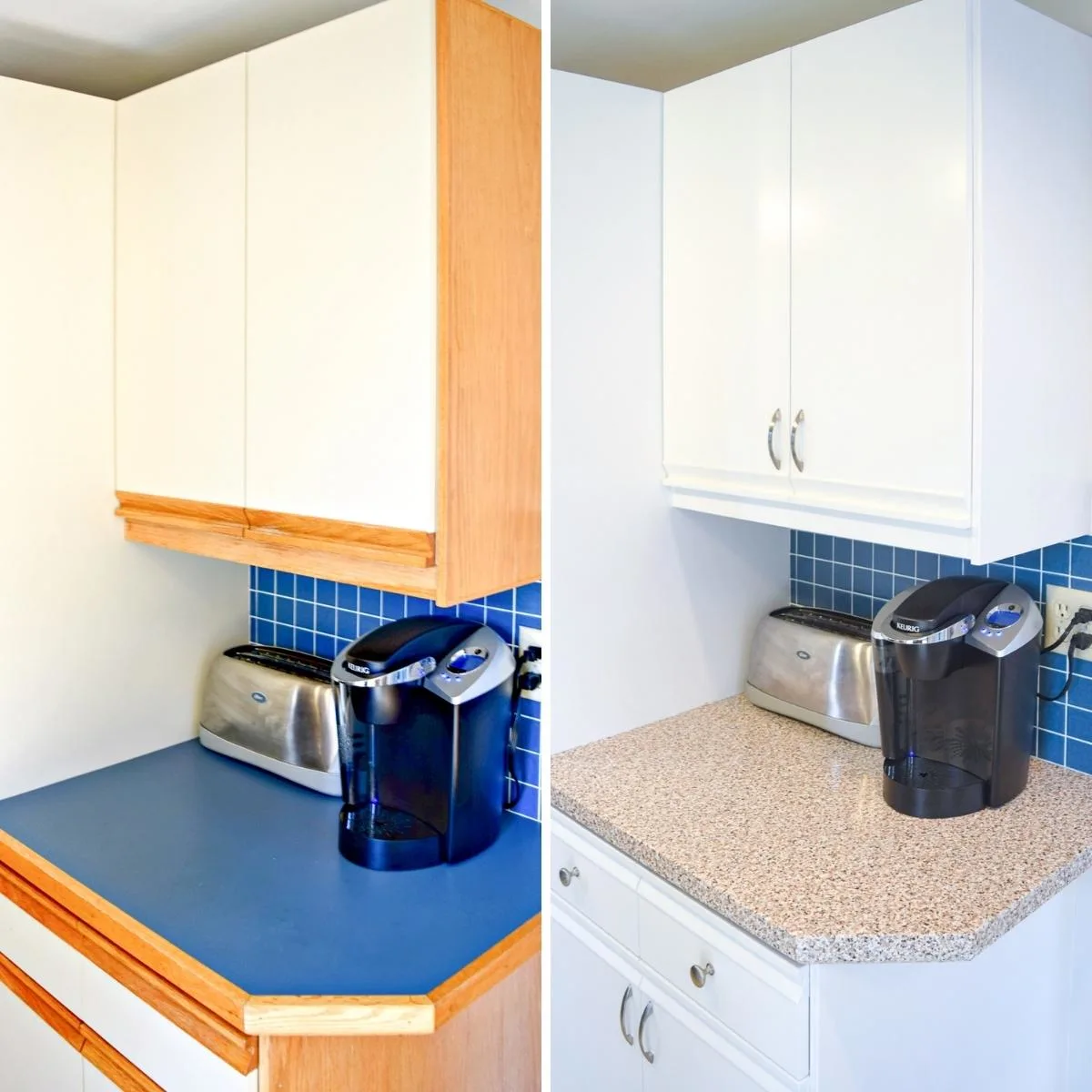 While you're at it, replace the cabinet hinges with slow close versions, so you never hear them slam again! Here's a step by step tutorial on how to install cabinet hinges if you're never done it before. You may need to drill new holes in the back of the door, but this concealed hinge jig makes it easy!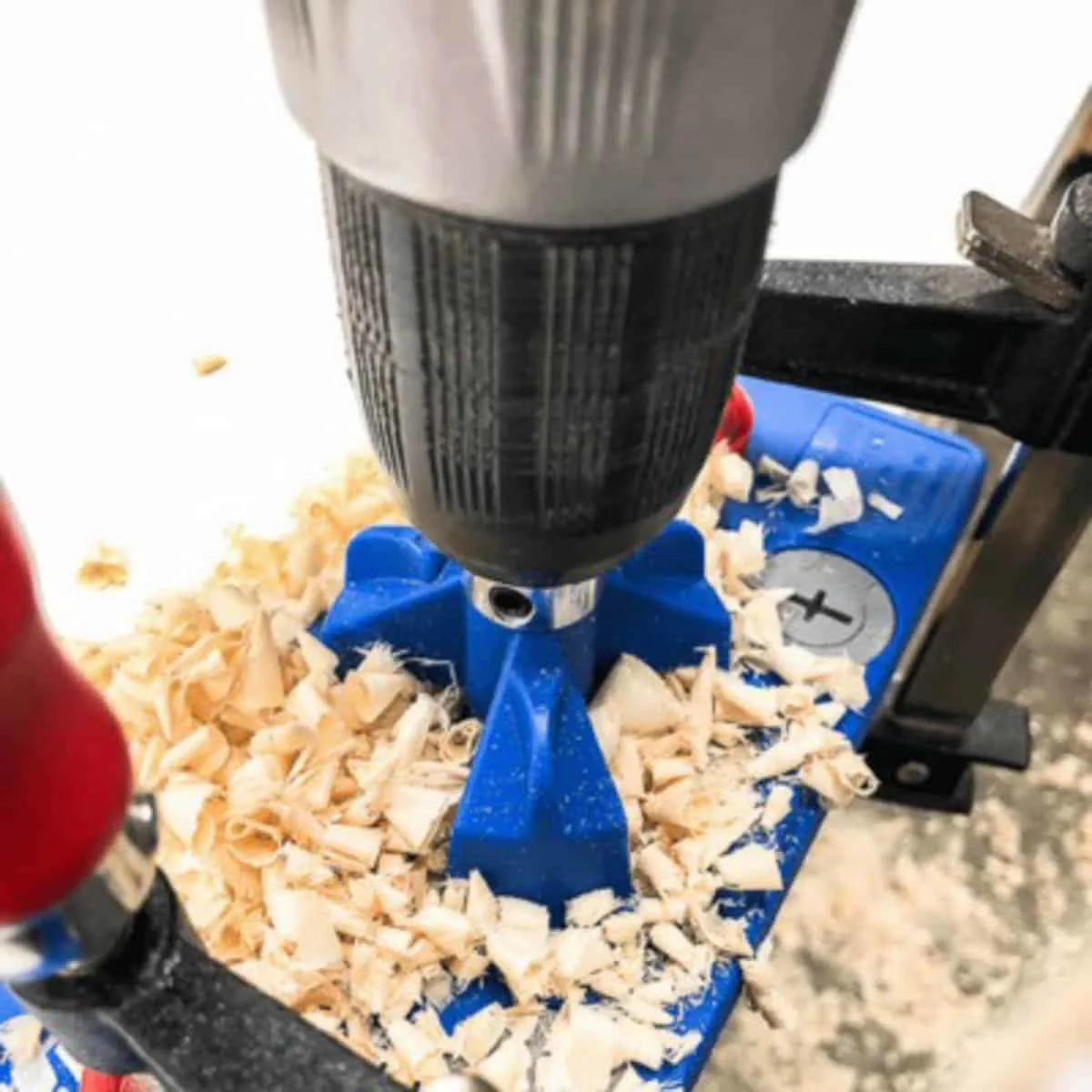 There are a broad range of cabinet door styles to choose from. Whether you're buying new or making your own, be sure to take good measurements first! I have a full tutorial on how to measure for cabinet doors, with a worksheet to help keep all those numbers straight!
Ready to be inspired? Let's go!
Which one of these DIY cabinet door ideas is your favorite? Let me know in the comments below!
Check out these other DIY cabinet ideas!