Is your scrap wood pile getting out of control? Here are 25 genius scrap wood projects that will make good use of every piece of lumber!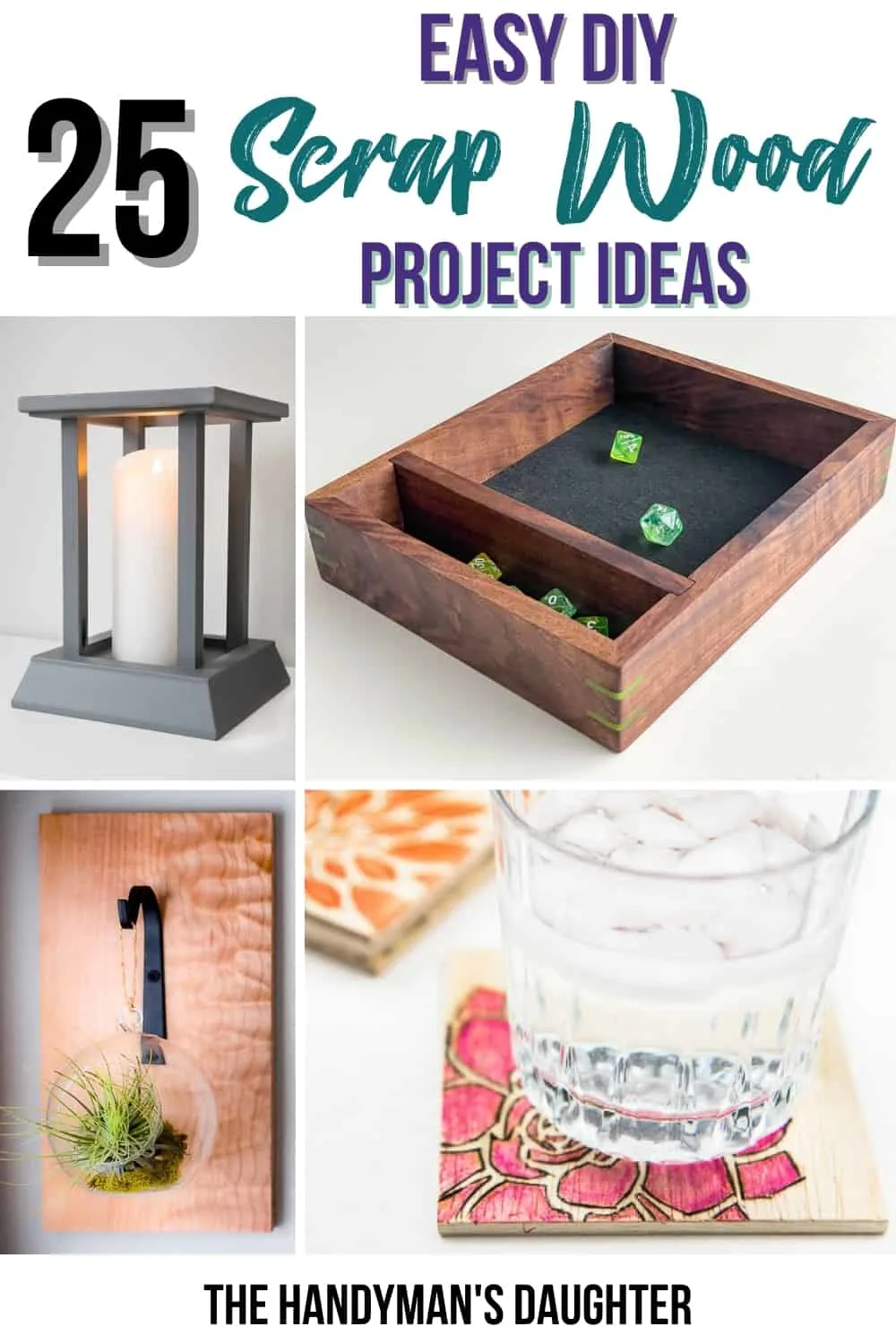 My collection of scrap wood seems to grow exponentially with every woodworking project I complete! I'm always looking for ways to use up those end cuts instead of sending them to the landfill.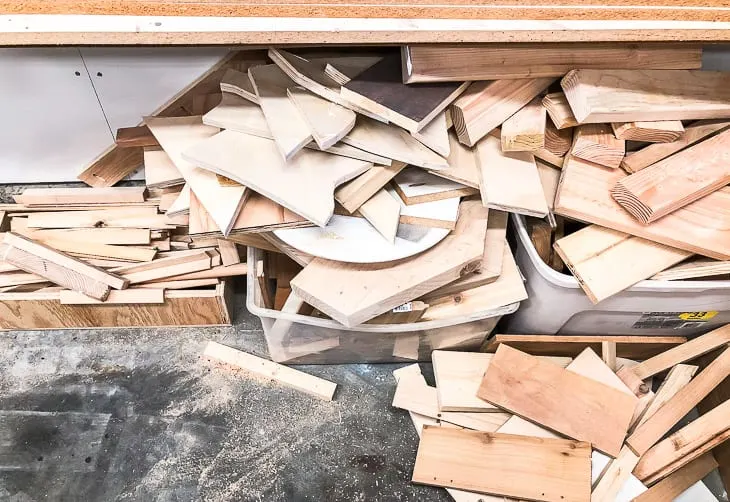 Many of these are perfect beginner woodworking projects! They typically require only a few cuts, so you could use a miter box and a hand saw if you're not comfortable with power tools. Plus, they're free, so you can practice your skills without spending any money!
These small wood projects would also make great handmade gifts! Whip up a batch of small planters or lanterns to brighten everyone's holiday while also culling down your lumber pile!
Which of these amazing scrap wood project ideas was your favorite? I'd love to hear from you in the comments below!
Check out these scrap wood ideas!