Looking to whip up some small wood projects to give as gifts? Or maybe you want to sell small wood projects at craft fairs? Here's some ideas!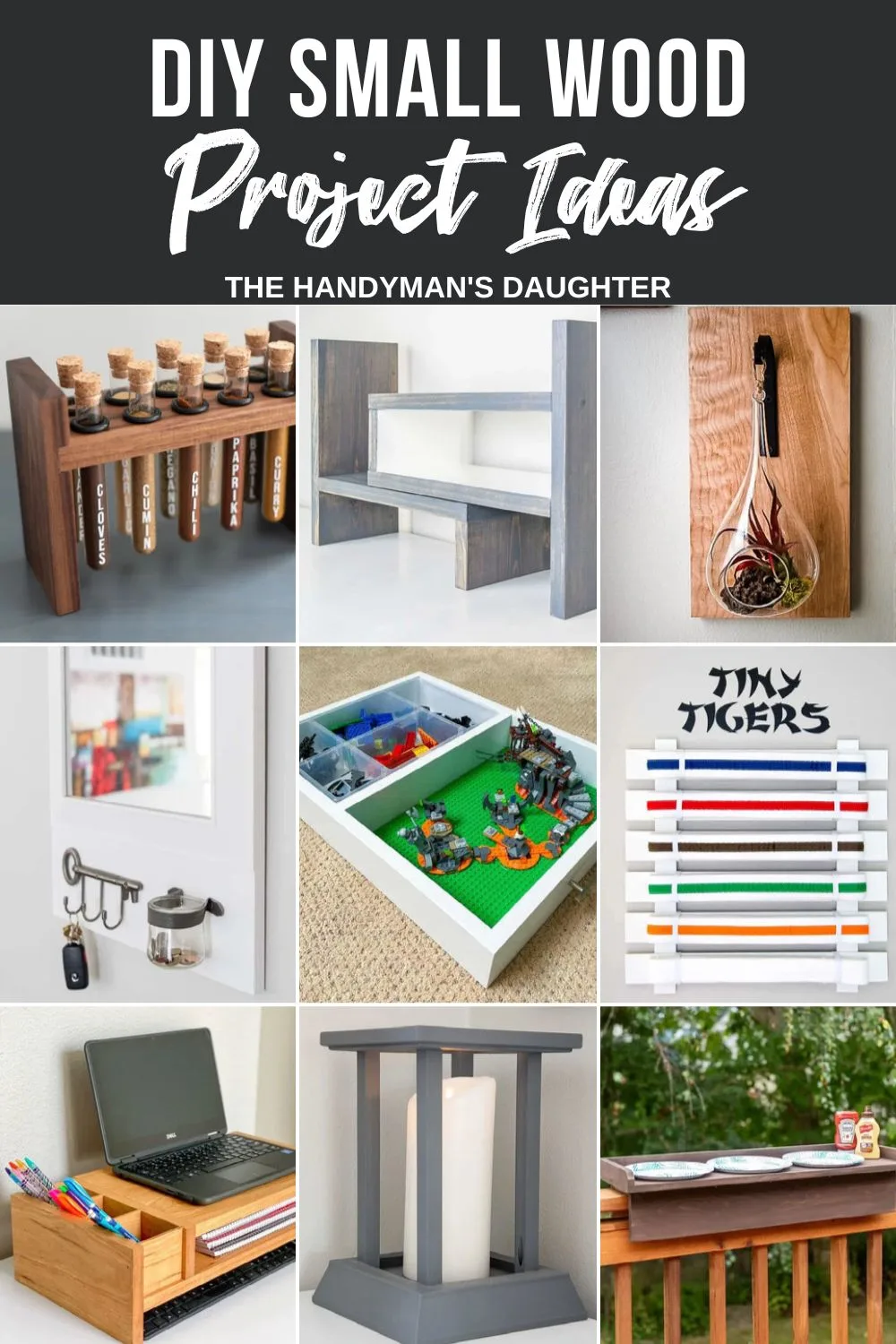 Holiday gift giving season is rapidly approaching! Nothing shows your friends and family that you care more than a handmade gift.
Whether you want to make these wooden gift ideas for your own family, or sell them at craft shows or on Etsy, I've got you covered! All these projects are small enough to ship at an economical price, so you don't spend more money sending the item than you did on the lumber to build it!
If you're a woodworker, you probably have a bunch of scrap wood in your lumber rack that could be put to good use. I'm always looking for small wood projects that use up those end pieces that clutter up my small workshop storage. Here are some ideas to get you started!
Which one of these small wood project ideas was your favorite? Let me know in the comments below!
Check out these other woodworking project ideas!